Life Coaching For Physicians
Turn An Overwhelmed Life Into A Fulfilled Life
Filled up life? Or a fulfilled life? The choice is yours.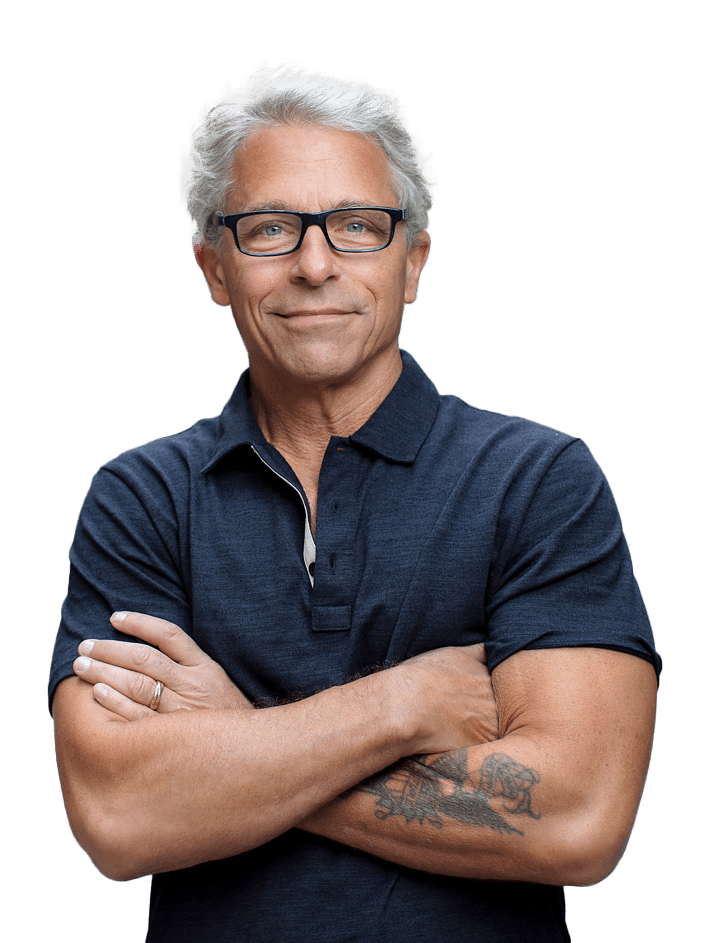 Finally feel seen & understood
Focus on what matters most
Find true peace of mind & fulfillment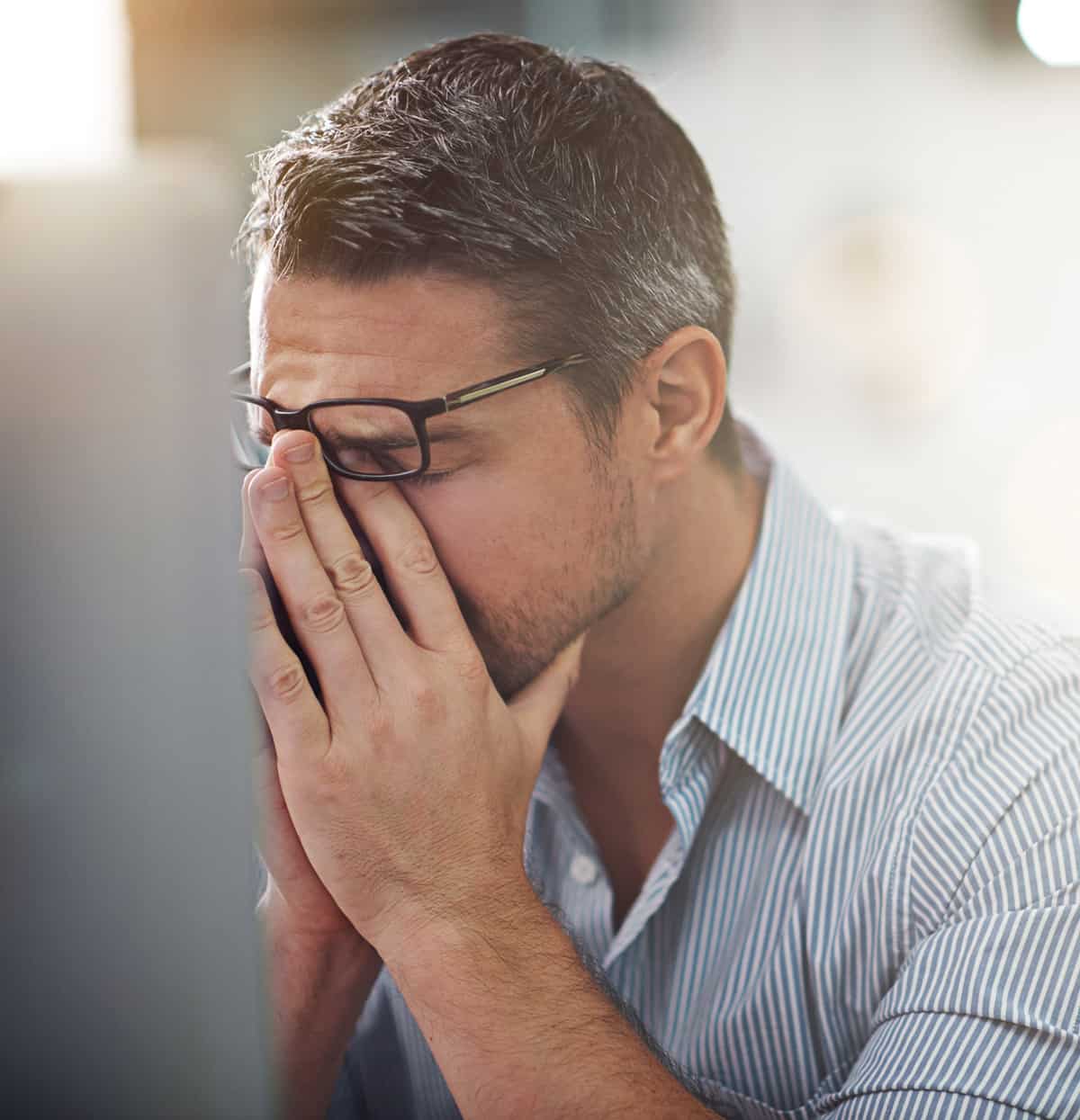 Have You Stopped To Examine Your Life As Closely As You Examine Your Work?
As a physician or high performer, you live by the best practices to ensure the best outcomes at work. The demands of showing up fully for your career can take a toll on other important aspects of your life.
Are you experiencing:
Building frustration with "the little things"
Feeling like something is missing
A sense of loneliness or isolation
As if you have lost the real "you" in the fray of medicine
I believe you deserve to live a fulfilling life.
There Is More To Life Than Optimizing Yourself Like A Machine
Have you spent so much time optimizing, perfecting, and strategizing your days that you've forgotten what the real you needs to thrive?
Do you feel like there is more to life than fitting the role you've been molded to?
Are you wondering if there is more to life than being the best in your field?
Now is the time to optimize your life for you. Find the courage to say "YES" to the things that matter to you, and no to the things that are sucking the life out of you.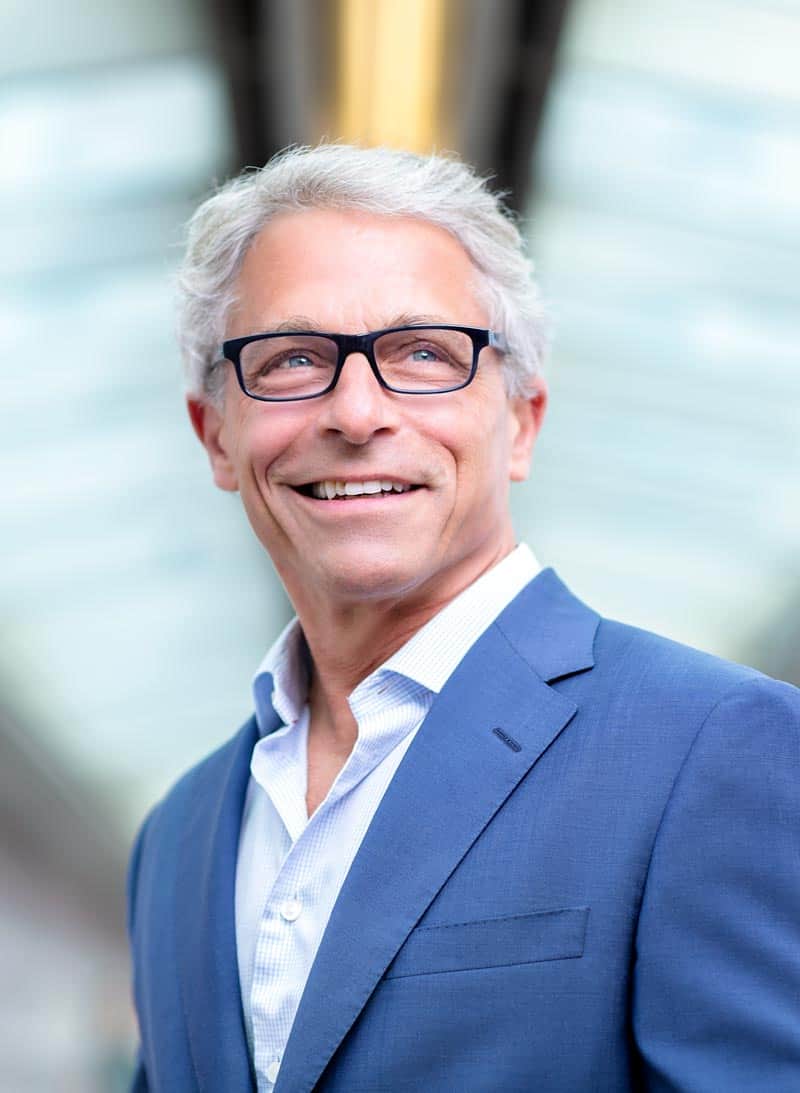 I Learned How To Tune Out The Noise So I Could Tune In To My Unique Self
I was an academic cardiothoracic surgeon for over 20 years. The thrill of developing a robust clinical practice and academic career kept me going, and going, and going toward new heights…
Faculty of the University of Minnesota Medical School
Professor and Vice Chair of the Department of Surgery (where I held the Garamella-Lynch endowed chair)
Program Director of the Department of Surgery's general surgical training program
The excitement and energy of my early career slid into a slow downward spiral as I became overextended, overwhelmed, and running on a treadmill that seemed to have no emergency stop button. The stress built up over time right alongside the accolades, until I broke, and spiraled all the way to the bottom.
There is a crack in everything. That's how the light gets in."
And it was at my bottom that the light came in. I climbed my way out of the pit. I developed new perspectives and habits, studied the science, and discovered a path to living a fulfilled life; one of greater contentment, sense of purpose, and physical and mental heatlh.
Show More
Through my training, I began working with other surgeons who were struggling with the same personal issues of burnout, overwhelm, isolation, and loss of themselves so prevalent in medicine. I have since been chosen to lead the Wellness Task Force for the Society of Thoracic Surgeons and host The Resilient Surgeon podcast.
Feel More Like Yourself Than Ever Before
Schedule a free discovery call
Your time is valuable. I promise to make the most of it.
We work together to navigate thoughts and gain clarity.
Tune back in to your unique self. Transform your life to one you love.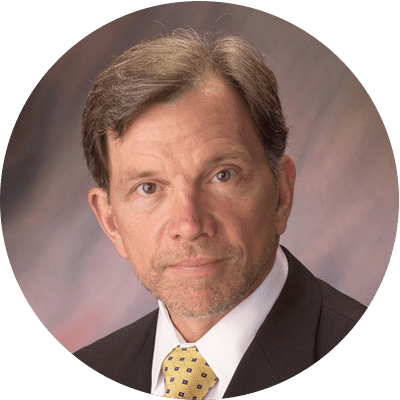 "Dr. Maddaus was the keynote speaker at our first "Wellness Retreat" for The Department of Cardiothoracic Surgery at the University of Pittsburgh. Mike went far beyond being the "Keynote Speaker", he was the cornerstone of the entire 2 day event! Mike's vivid and engaging summary of his own life's journey was so insightful and "real" for our group of residents and attending's, that afterwards they were following him around like the Pied Piper. Cardiothoracic surgeons are tough nuts to crack, but Dr. Maddaus's talk took our group from initial skepticism to tears in their eyes to laughter and many, many emotional responses in between as he engaged them as only a true veteran of many hard fought battles could do. Mike did not win every battle, but his story is real and captured our group and brought out emotions from our "thick skinned" surgeons that I personally have not seen before. The Maddaus metaphor of a "Resilience bank Account" planted seeds for how we might strategize and win some of our own emotional battles. We are already planning our next retreat and the residents are looking forward to Maddaus Part II."
James Luketich, MD
Professor and Chair, Department of Cardiothoracic Surgery, University of Pittsburg>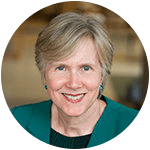 "Dr. Maddaus is a dynamic, authentic, and inspiring speaker, both for professional and youth audiences. Mike has presented many times in my university classes on resilience in human development. His early life story is featured in my book on resilience in young people, Ordinary Magic: Resilience in Development, as a classic "late bloomer" who turned his life around in the transition to adulthood. Mike's biography and a series of interviews with him are featured in my free MOOC (Mass Open Online Course) on resilience offered through Coursera. Participants from all over the world have commented in the MOOC discussion forums on the power of Mike's story, asking all kinds of questions that he graciously has continued to answer over the years."
Ann Masten
Regents Professor, Irving B. Harris Professor of Child Development, Distinguished McKnight University Professor, University of Minnesota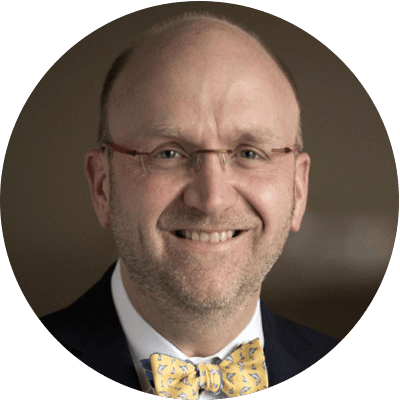 Bradley Linden, MD
Pediatric Surgeon, Minneapolis, MN
Reconnect With Your Authentic Self. Gain Clarity. Build Reslience.
You've worked hard to develop practices to help you succeed as a physician. Now, learn daily habits proven to help you thrive.
Leave limiting beliefs behind you
Rewire your mindset to feel more grounded and content
Find better alignment with your unique self
Transform stress into living with passion
Establish mindfulness and self-care practices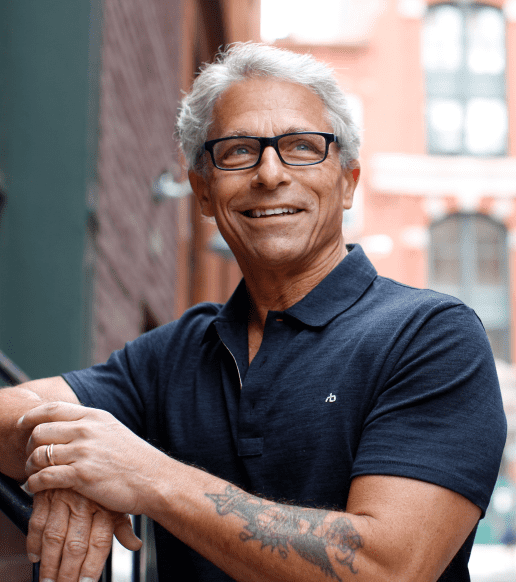 Schedule A Discovery
Call Today
Find your clarity. Feel the difference. Get sh*t done.
Stop feeling forced to live a life full of stress, perfectionism, and overwork.
Start living in a way that makes you feel connected with yourself, your family, and your community.