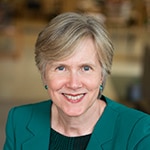 "Dr. Maddaus is a dynamic, authentic, and inspiring speaker, both for professional and youth audiences. Mike has presented many times in my university classes on resilience in human development. His early life story is featured in my book on resilience in young people, Ordinary Magic: Resilience in Development, as a classic "late bloomer" who turned his life around in the transition to adulthood. Mike's biography and a series of interviews with him are featured in my free MOOC (Mass Open Online Course) on resilience offered through Coursera. Participants from all over the world have commented in the MOOC discussion forums on the power of Mike's story, asking all kinds of questions that he graciously has continued to answer over the years."
Ann Masten
Regents Professor, Irving B. Harris Professor of Child Development, Distinguished McKnight University Professor, University of Minnesota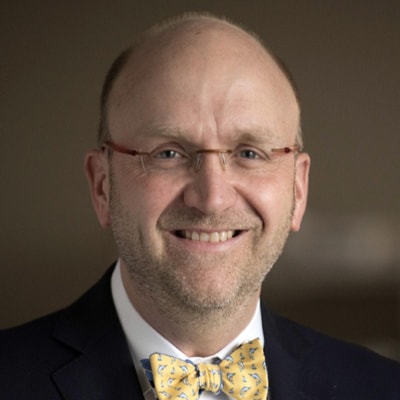 "Mike's magnetic personality, charm and vulnerability create an environment for honest and deep introspection and personal growth. He is a warm, genuine and honest man who wants to use what he has learned to improve the lives of all he can reach. A captivating speaker and group facilitator, Mike conveys his empathy and true caring for the individuals and groups with whom he works. While a superb speaker, he is personally fueled by, and is highly skilled at, being an astute listener and non-judgemental observer of human interaction and conduct. His gift of clear seeing and assessment is carefully and patiently applied to simplify complex psycho-emotional constructs. Stones are not left unturned - he does not soft-sell his assessment of a situation and presents concise action plan options for the resolution of challenges, as well as ways to infuse increased joy in life and individual and group wellness."
Bradley Linden, MD
Pediatric Surgeon, Minneapolis, MN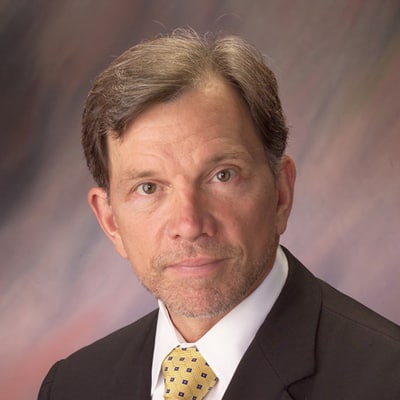 "Dr. Maddaus was the keynote speaker at our first "Wellness Retreat" for The Department of Cardiothoracic Surgery at the University of Pittsburgh. Mike went far beyond being the "Keynote Speaker", he was the cornerstone of the entire 2 day event! Mike's vivid and engaging summary of his own life's journey was so insightful and "real" for our group of residents and attending's, that afterwards they were following him around like the Pied Piper. Cardiothoracic surgeons are tough nuts to crack, but Dr. Maddaus's talk took our group from initial skepticism to tears in their eyes to laughter and many, many emotional responses in between as he engaged them as only a true veteran of many hard fought battles could do. Mike did not win every battle, but his story is real and captured our group and brought out emotions from our "thick skinned" surgeons that I personally have not seen before. The Maddaus metaphor of a "Resilience bank Account" planted seeds for how we might strategize and win some of our own emotional battles. We are already planning our next retreat and the residents are looking forward to Maddaus Part II."
James Luketich, MD
Professor and Chair, Department of Cardiothoracic Surgery, University of Pittsburg