Resources For Building Resilience
Life skills and other materials to lead a more balanced life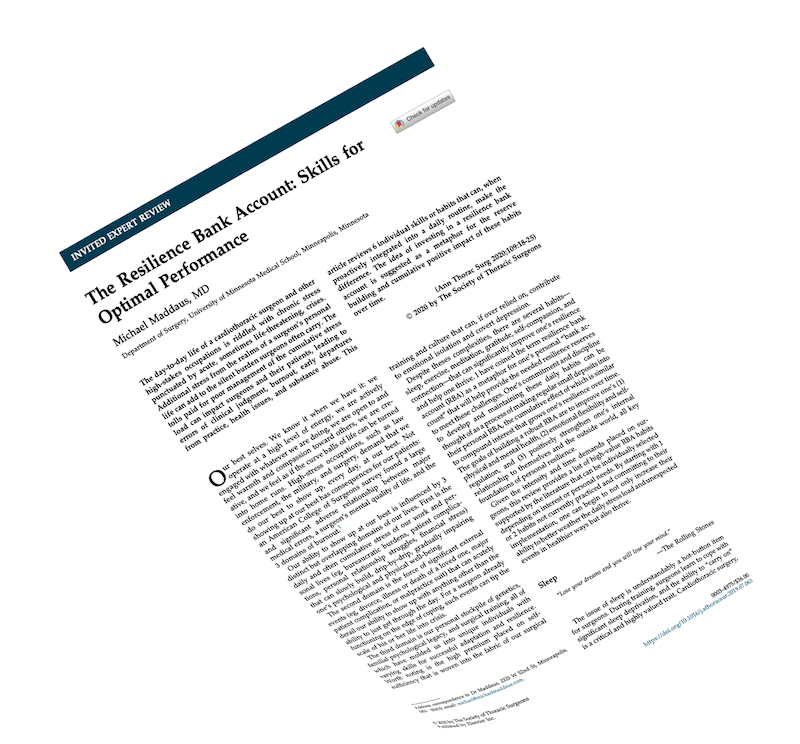 The Resilience Bank Account™: 6 Skills for Optimal Performance
Want to get back to waking up with purpose, passion, and zest for life again? Here's the kicker…optimal performance doesn't necessarily mean optimizing like a high performer with a day so dialed in they forget to really live.
Download the proven habits that took Dr. Maddaus from living a filled up life to a fulfilled life.
Understanding Surgeon's Emotional Challenges: A Path To Healing
The first step to overcoming trauma is understanding what causes it. Gain insight into the emotional rollercoaster that surgeons ride after adverse events in the operating room, and learn why positive coping skills and peer support are critical for recovery.
Download the PDF to discover a healthier framework surgeons can use to manage acute stress.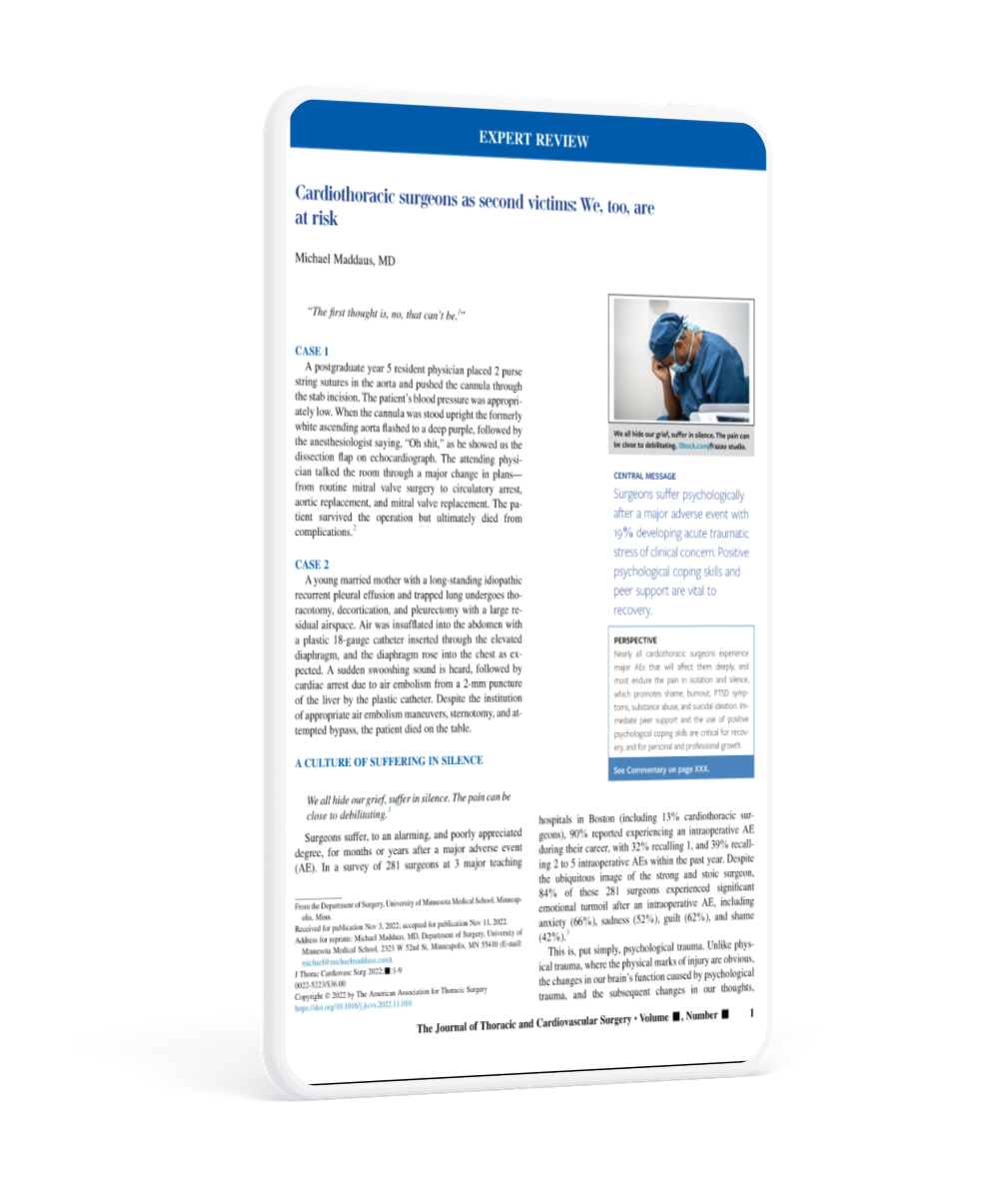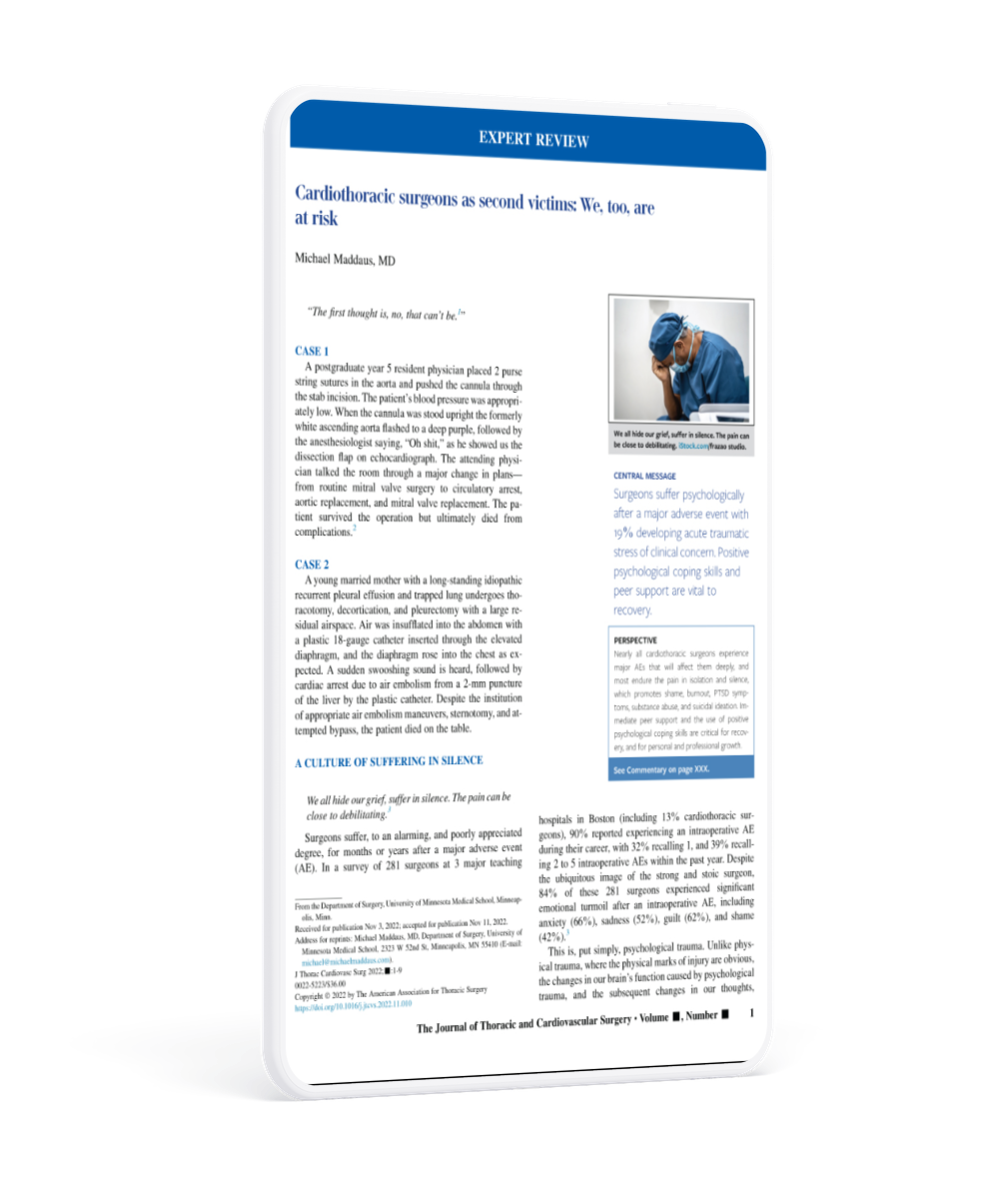 Podcast Episodes
From The Resilient Surgeon series on the Surgical Hot Topics podcast. High performers, physicians, and wellness experts talk with Michael Maddaus about evidence and research-based strategies to live a fully authentic and balanced life.
Executive coach Dr. Monique Valcour shares advice and strategies to integrate work and life. Learn how to thrive in a high-demand world and avoid burnout — a state of resource depletion, according to Dr. Valcour. Listeners will discover that being on "autopilot" puts them at risk for a less-than-optimal mind, body, energetic state, and focus.
Click here to learn more about Dr. Monique Valcour — executive coach, keynote speaker, and researcher.
What small changes can we make that could have enormous impact on our success? Dorie Clark is a self-reinvention expert, communication coach, and author of The Long Game: How to be a long-term thinker in a short-term world. In this episode, she offers strategies on how to leverage our time in more efficient and powerful ways.
Click here to learn more about Dorie Clark and her powerful coaching techniques that change people's lives.
Forming good habits is hard. Breaking bad habits can be even harder. In this episode, Wendy Wood, social psychologist and author of Good Habits, Bad Habits: the Science of Making Positve Changes That Stick, discusses how to manage your environment, understand the hidden part of your brain that is on autopilot, and ways to remove friction so that you can develop habits to #BeYourBestSelf.
Click here to learn more about Wendy Wood and My Habit Lab.
Why are we obsessed with the things we want and bored when we get them? In this episode, Dr. Daniel Z. Lieberman, psychiatrist and co-author of the best-selling book, The Molecule of More, discusses the science of dopamine and how to skillfully manage brain chemicals for mental well-being.
Click here to learn more about Daniel Z. Lieberman, MD and his new book, Spell Bound: Modern Science, Ancient Magic, and the Hidden Potential of the Unconscious Mind.
Dr. Robert Lustig, pediatric neuroendocrinologist and author of Metabolical: The Lure and the Lies of Processed Food, Nutrition, and Modern Medicine, discusses metabolic health and nutrition exposes some of the leading myths that underlie the current pandemic of diet-related disease. Dr. Lustig explains that the food business—by pushing processed food loaded with sugar—has hacked our bodies and minds. Hear scientifically based guidance on how to protect our bodies and minds from the "ravages of processed food."
Click here to learn more about Dr. Robert Lustig and his work.
In this episode, Dr. Wayne Sotile serves as a guest interviewer, speaking with The Resilient Surgeon host, Dr. Maddaus, about how resilience is a journey, not a destination. "I learned to be very comfortable being uncomfortable, how to adapt and get along in various environments, and how to work with a lot of different types of people," says Dr. Maddaus.
Suniya Luthar is the Founder & Executive Director of the nonprofit AC Groups, Professor Emerita at Columbia University's Teachers College, and Co-Founder Emerita of Authentic Connections Co. An expert on building supportive, authentic connections in the face of stress, Dr. Luthar explains how our fast-paced, high-stress world often leads to isolation and loneliness and how real connections with others is the glue that holds our mental well-being together.
Click here to learn more about Dr. Suniya Luthar, PhD, and her research of science-based interventions to foster resilience among adults who are in salient caregiving roles, at home as well as in their work setting.
A New York Times best-selling author, neuroscientist, and thought leader in the field of habit change and the "science of self-mastery," Jud Brewer, MD, PhD, talks about the impact of the modern world on the creation of addictions and habits. This fascinating conversation takes listeners on a journey inside the brain, shedding light on the mechanics of our constant inner dialogue.
Click here to learn more about Dr. Brewer, watch his Ted Talks, and learn about his app-based behavior change programs.
In this episode, Dr. Michael Maddaus interviews Dr. Wayne Sotile, an expert in resilience and work/life balance for high performing people and considered one of the world's most seasoned clinicians specializing in life coaching for physicians.
Click here to learn more about Dr. Wayne Sotile and his Center for Resilience.
Clinical psychologist and thought leader on mindfulness and self-compassion, Dr. Chris Germer, PhD, discusses the power of self-compassion — how important the practice is for our mental health and the ability to recover from failures and struggles.
Click here to learn more about Dr. Chris Germer and listen to his guided meditations
Christopher M. Barnes is a professor of organizational behavior at the University of Washington. An expert on the impact of sleep deprivation, Dr. Barnes discusses the impact it has on leadership performance, behavior, and interpersonal relationships. Listeners also will learn about the concept of "social jetlag" and steps to take that help achieve good sleep hygiene.
Click here to learn more about Dr. Christopher M. Barnes and watch his Ted Talk.
British journalist and best-selling author Oliver Burkeman discusses how we can make the most of our finite lives in a world of impossible demands and relentless distraction with better time management.
Click here to learn more about Oliver Burkeman, his work, and his impact in the world.
Brian Ferguson, former US Navy Seal and CEO of Arena Labs asks the question "How do we bridge the gap between who we are and who we have the capacity to become?" In this podcast we discuss true human potential and what he calls "high performance medicine."
Click here to learn more about Brian Ferguson and his company, Arena Labs.
2020: In this TRG 30 episode, Dr. Michael Maddaus joined Jill Robinson, CEO, TRG Arts, to talk about building personal Resiliency Bank Accounts.
2010: Dr. Maddaus's story was featured on the PBS program NOVA in a series called This Emotional Life. Here's a clip from that program.
2010: As the program director in the department of surgery at the University of Minnesota Dr. Michael Maddaus talked about his beliefs when mentoring residents, and his gratitude to them for keeping him on his toes and up to speed on the latest medical techniques and practices.
Michael Maddaus YouTube Channel
Boston College Gratitude Study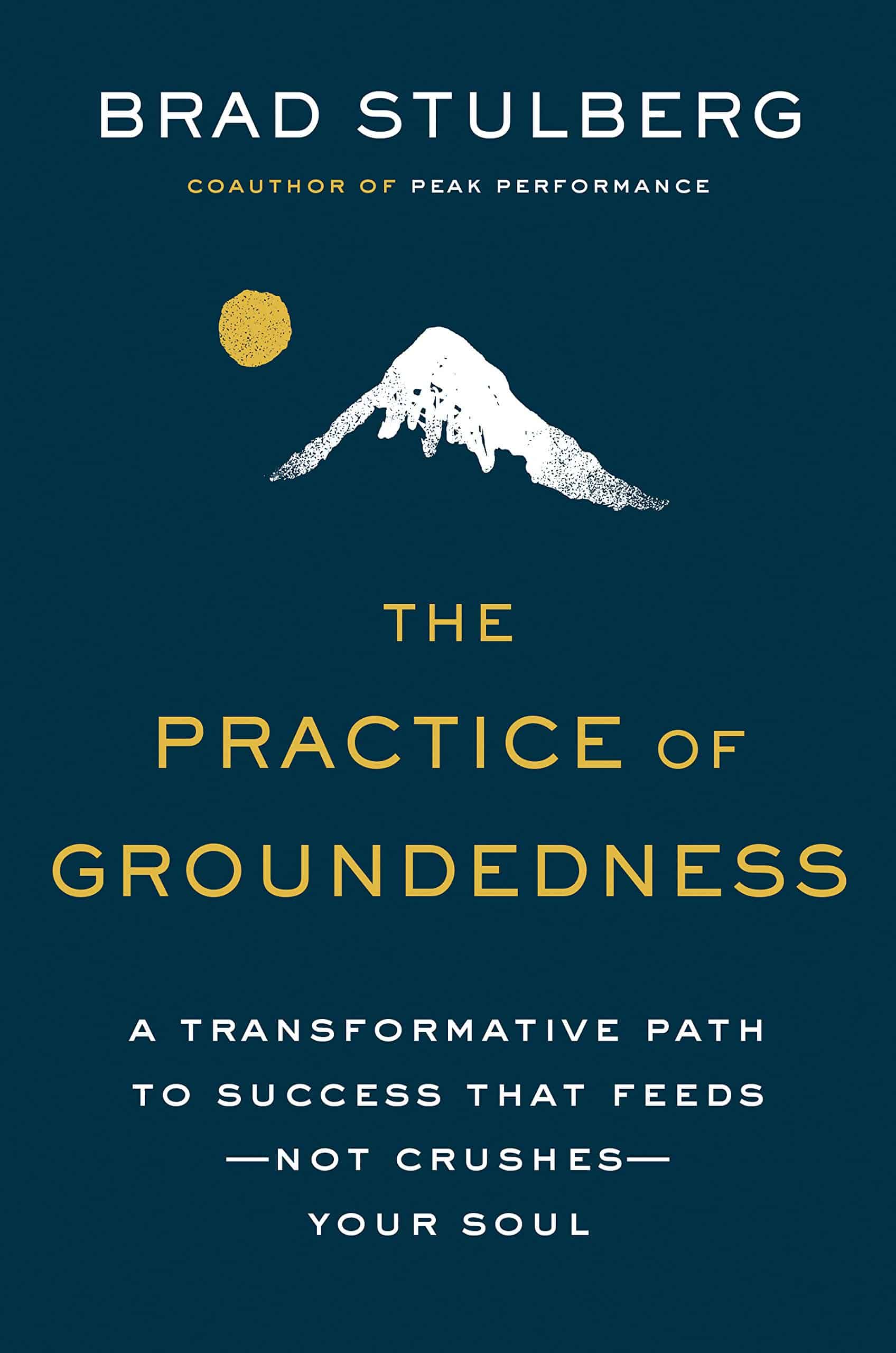 The Practice of Groundedness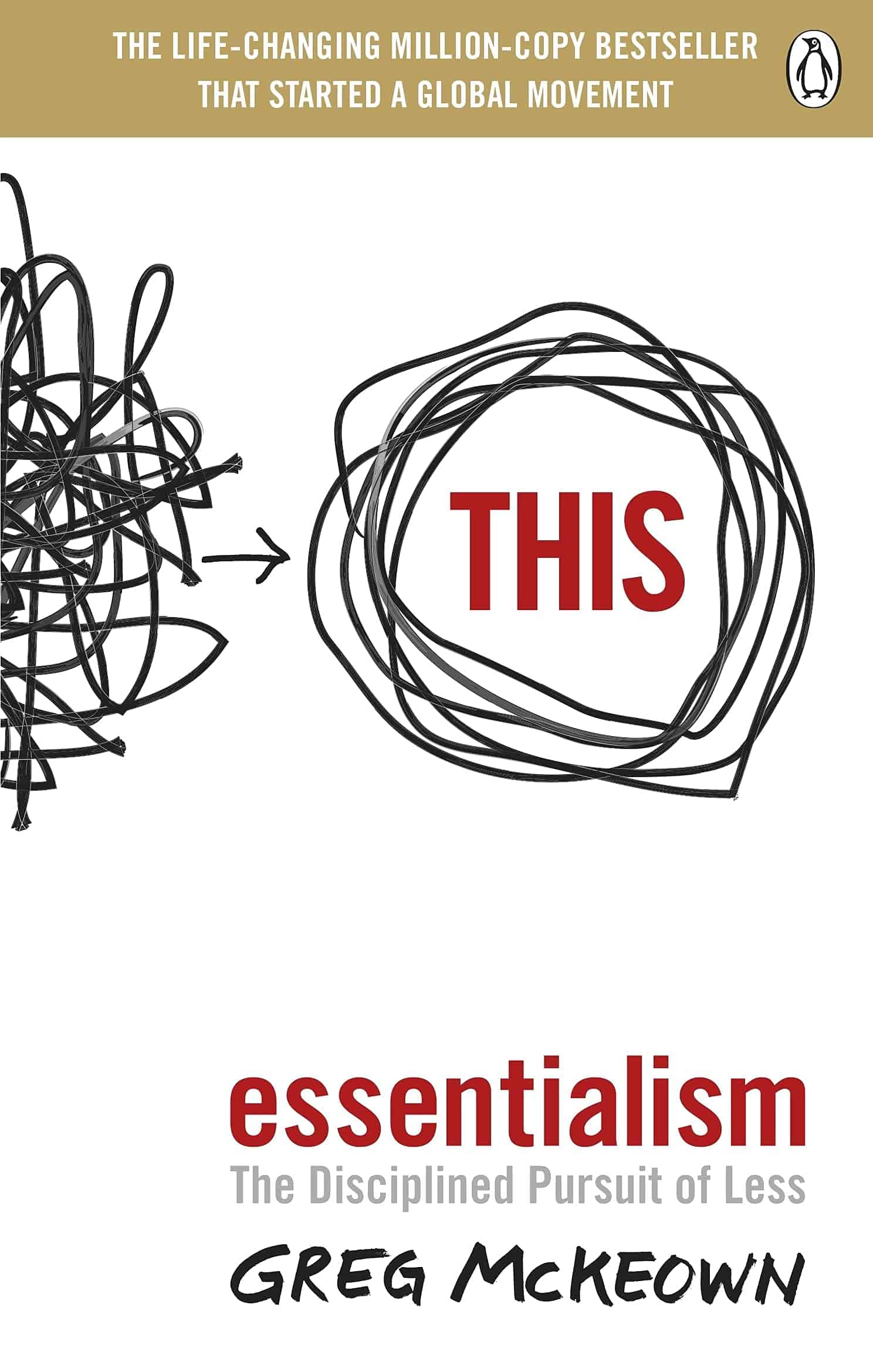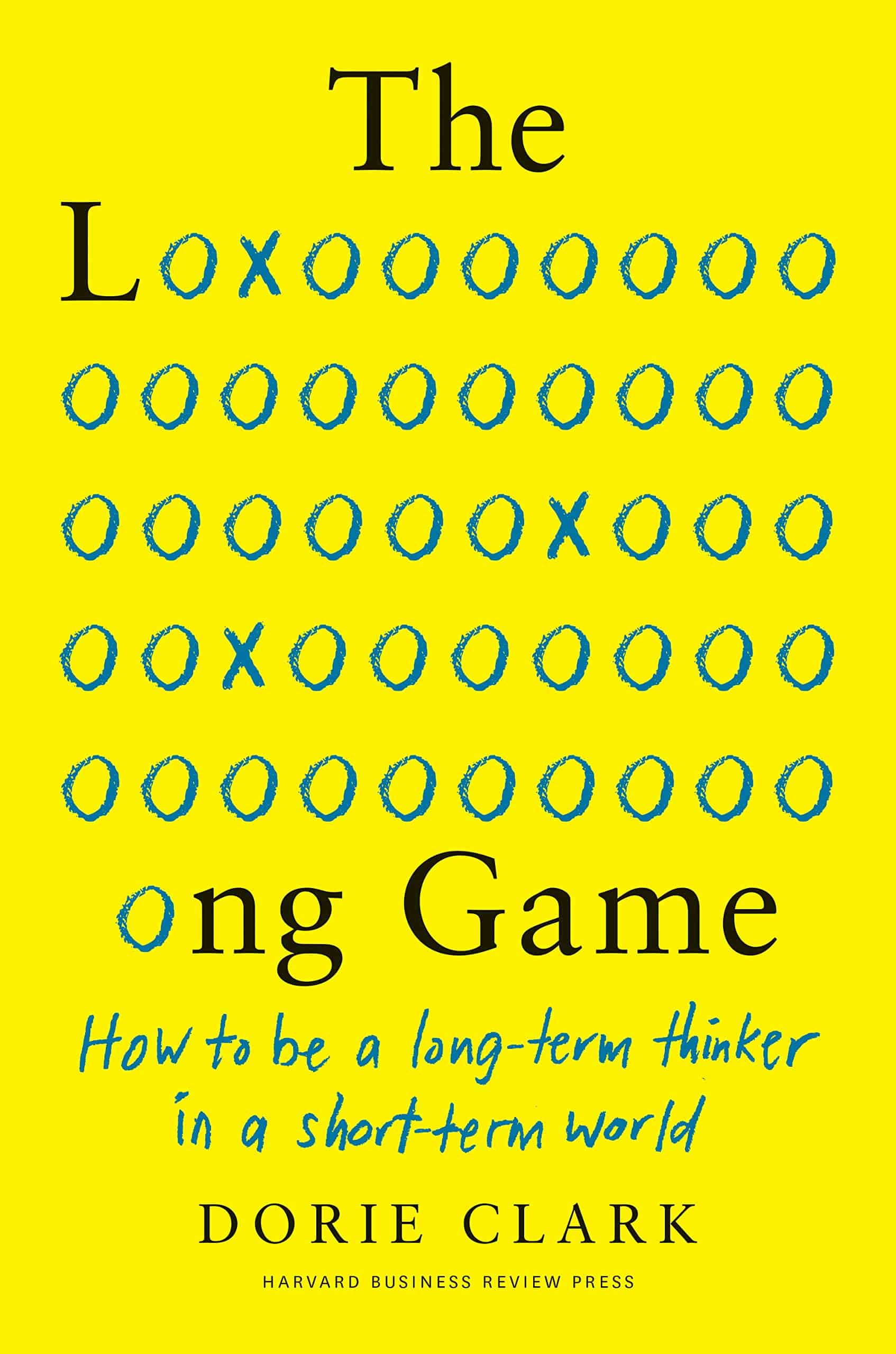 The Long Game: How to be a Long-Term Thinker in a Short-Term World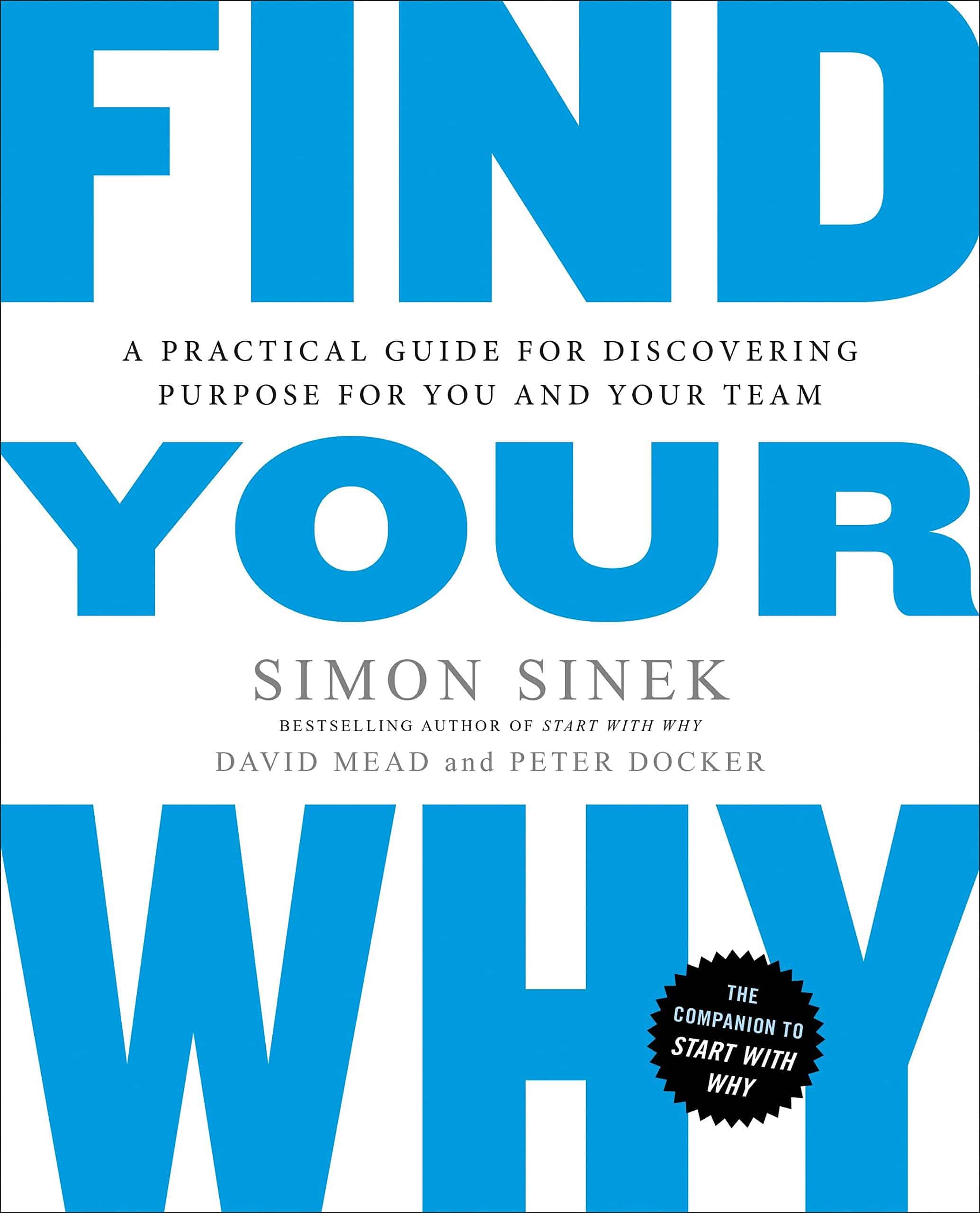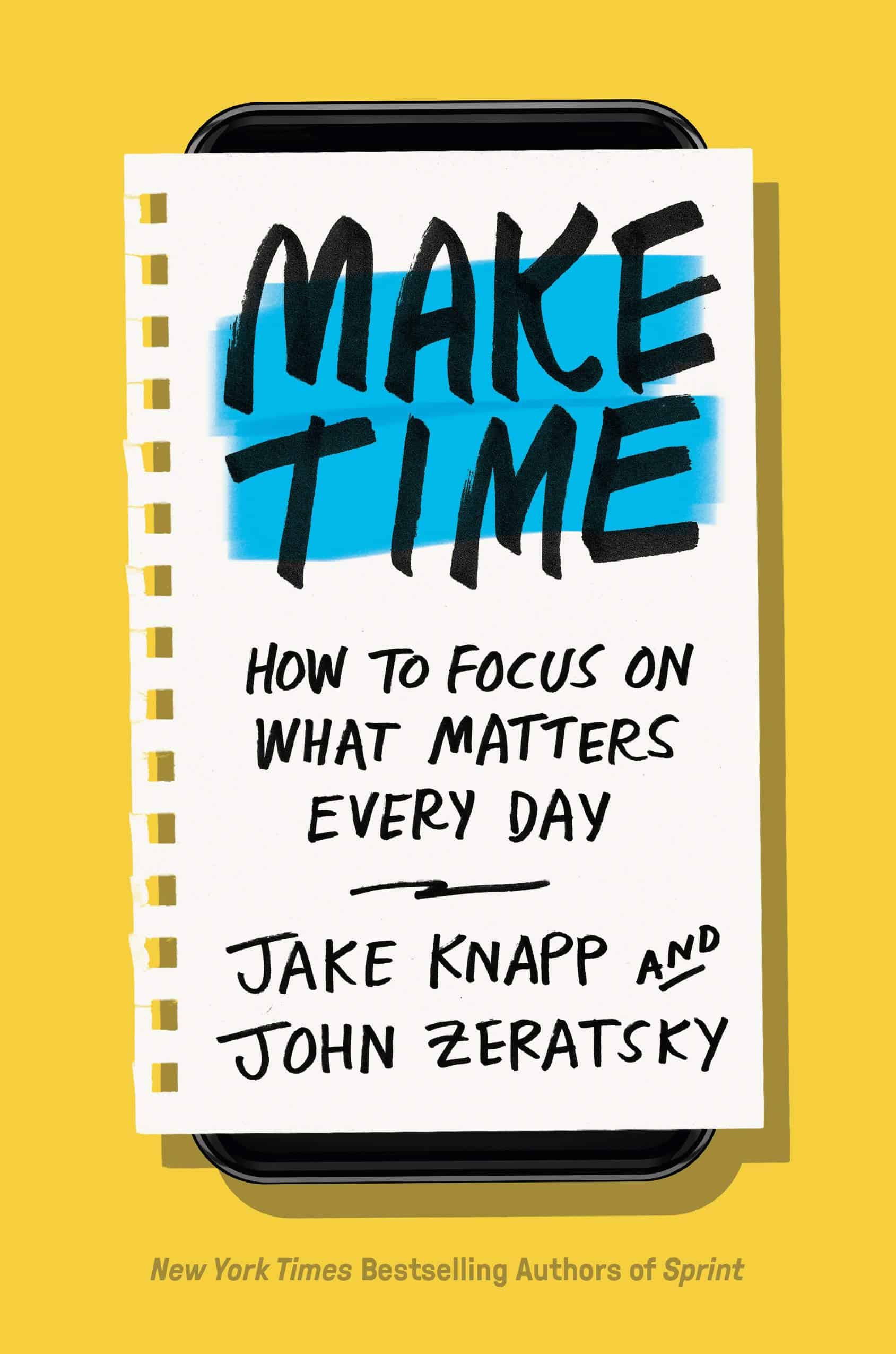 Make Time: how to Focus on What Matters Every Day
Jake Knapp and John Zeratsky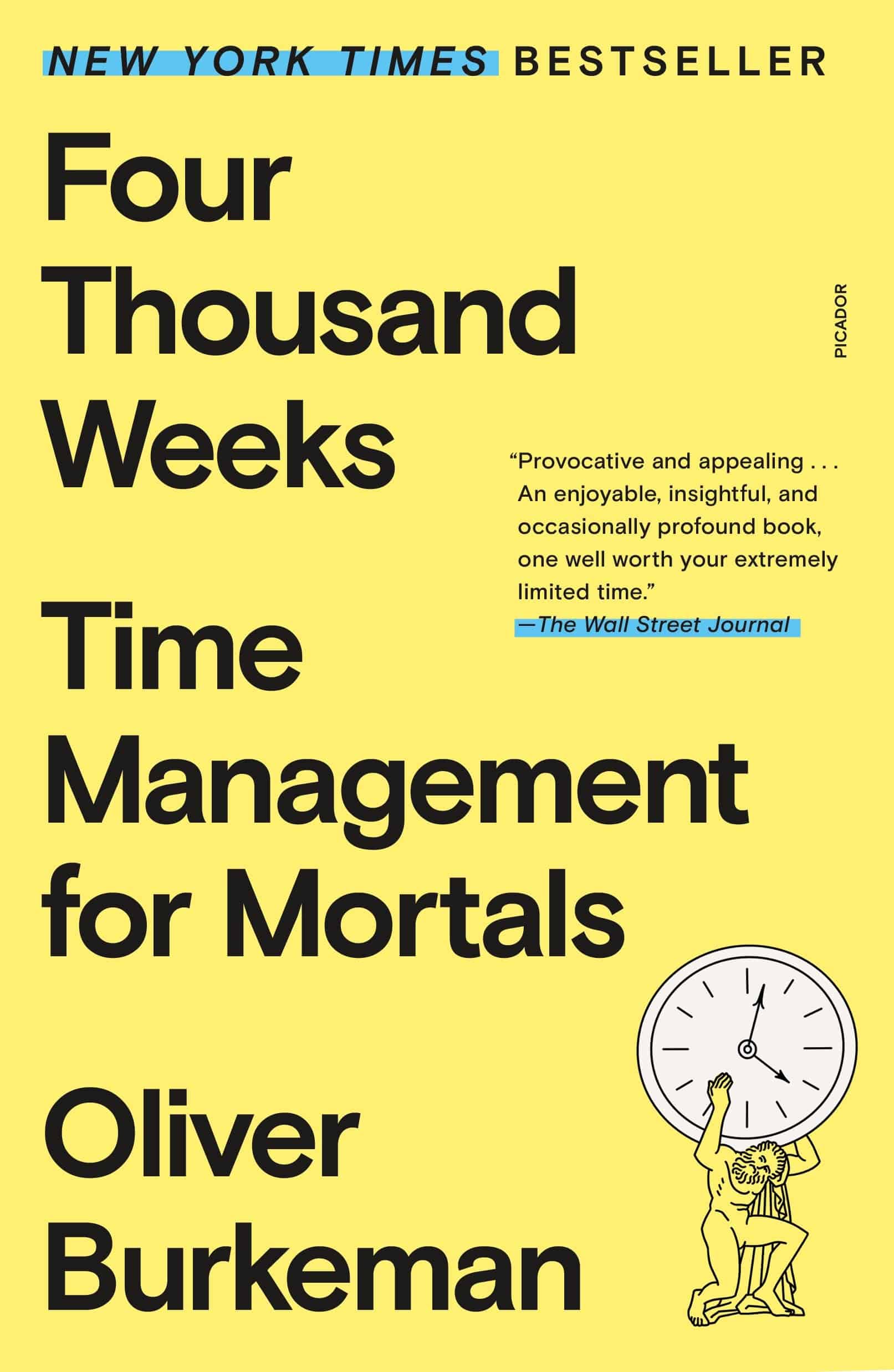 Four Thousand Weeks: Time Management for Mortals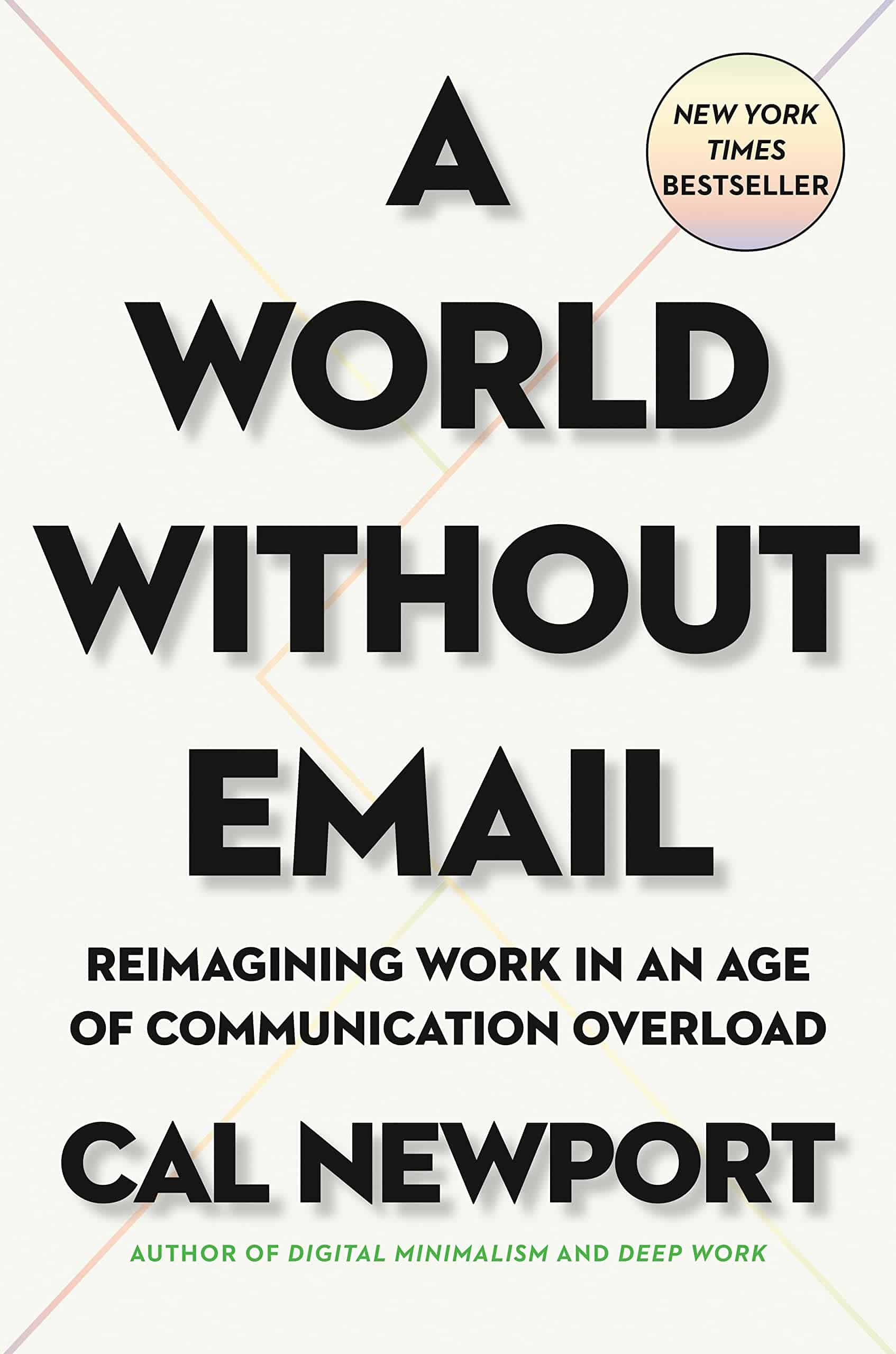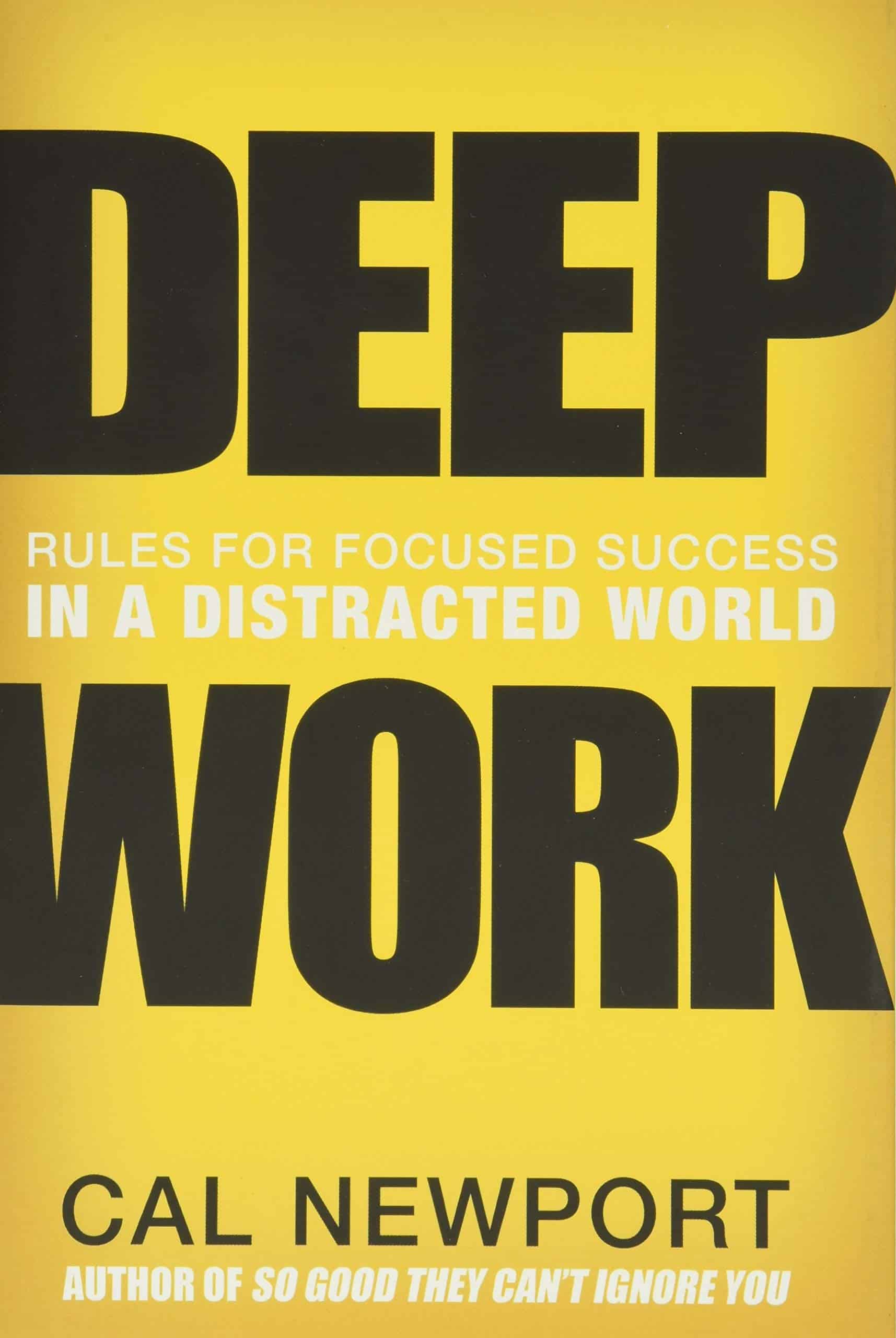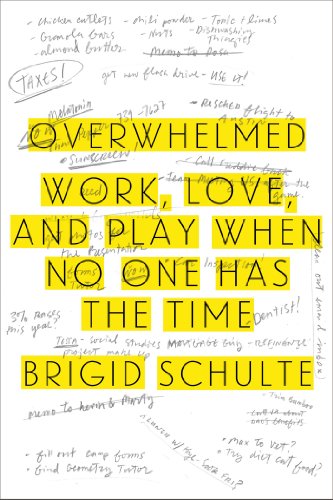 Overwhelmed: Work, Love, and Play When No One Has the Time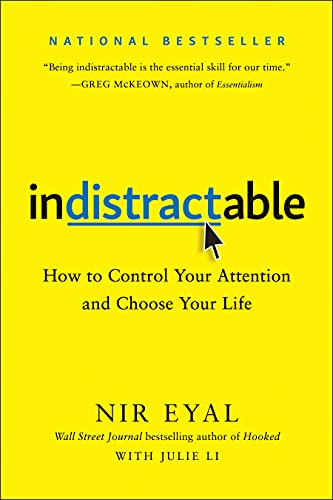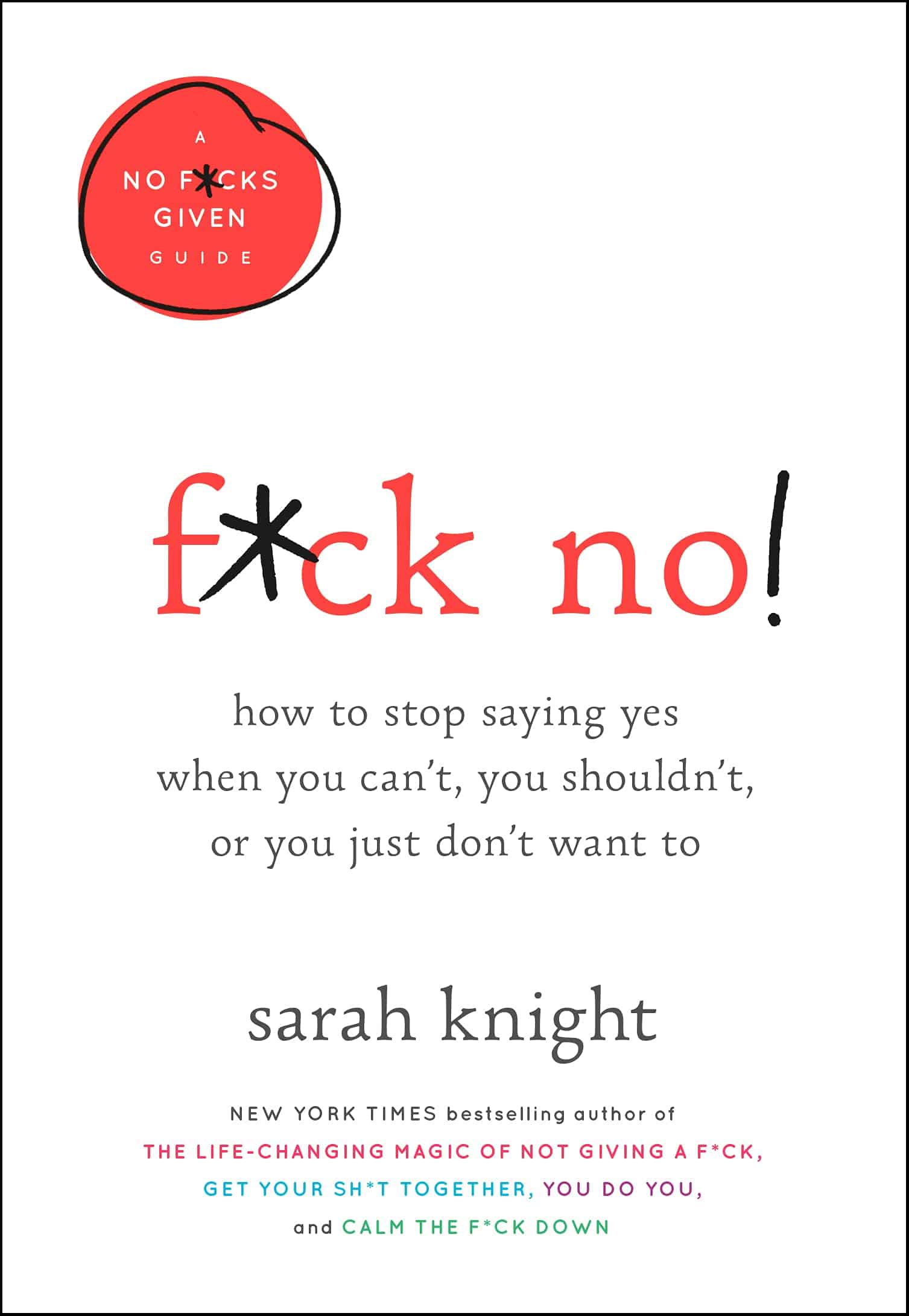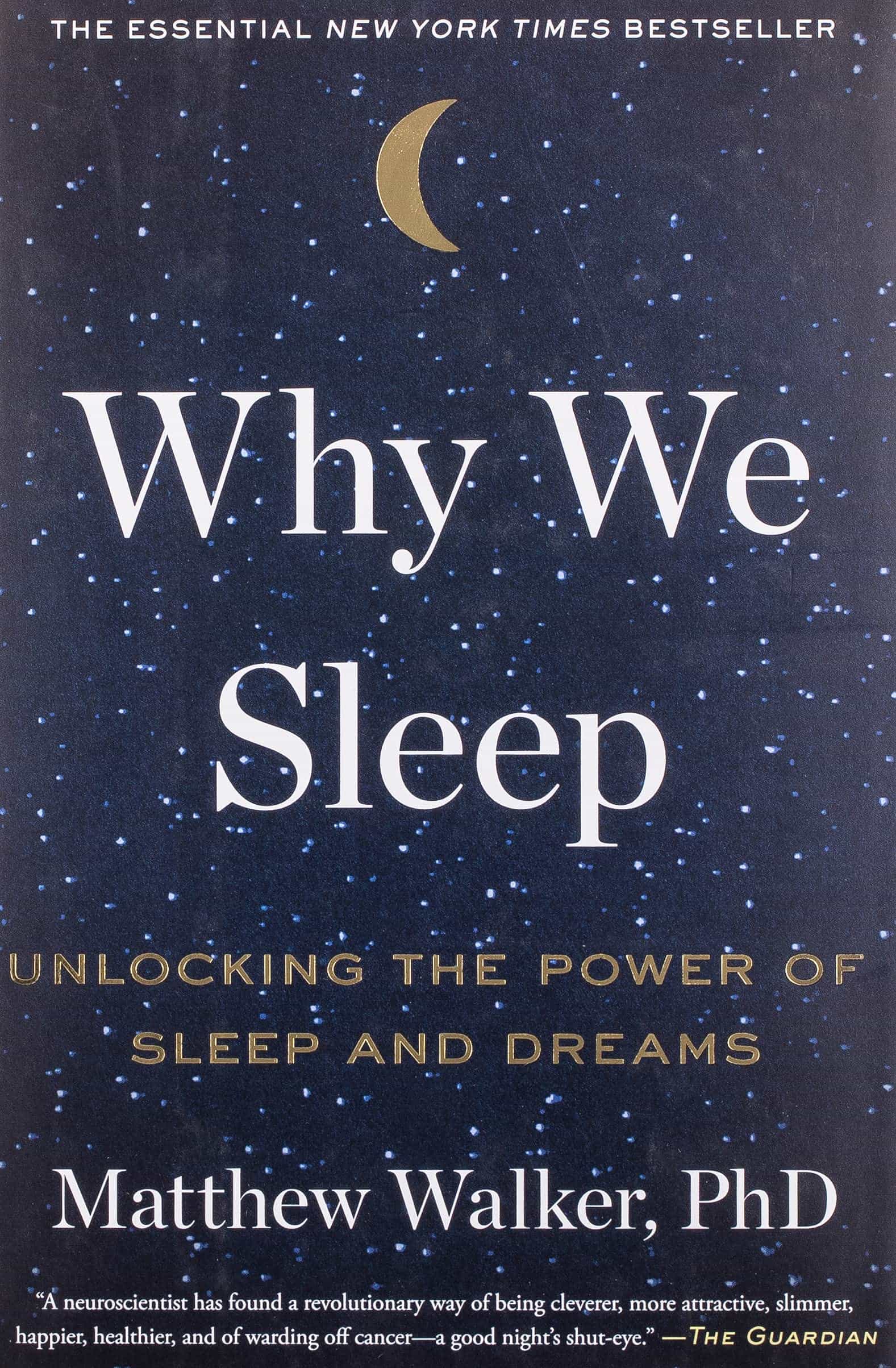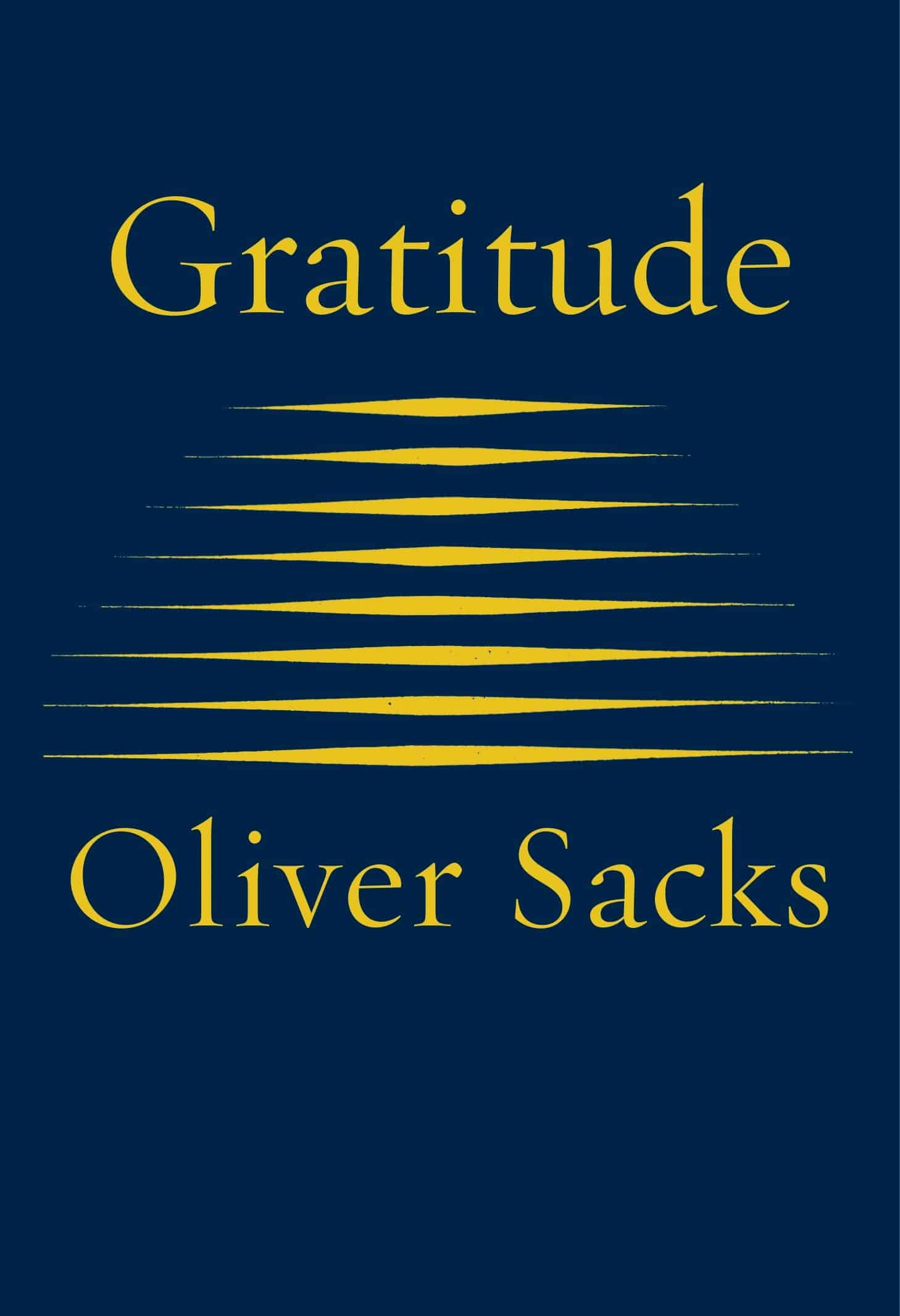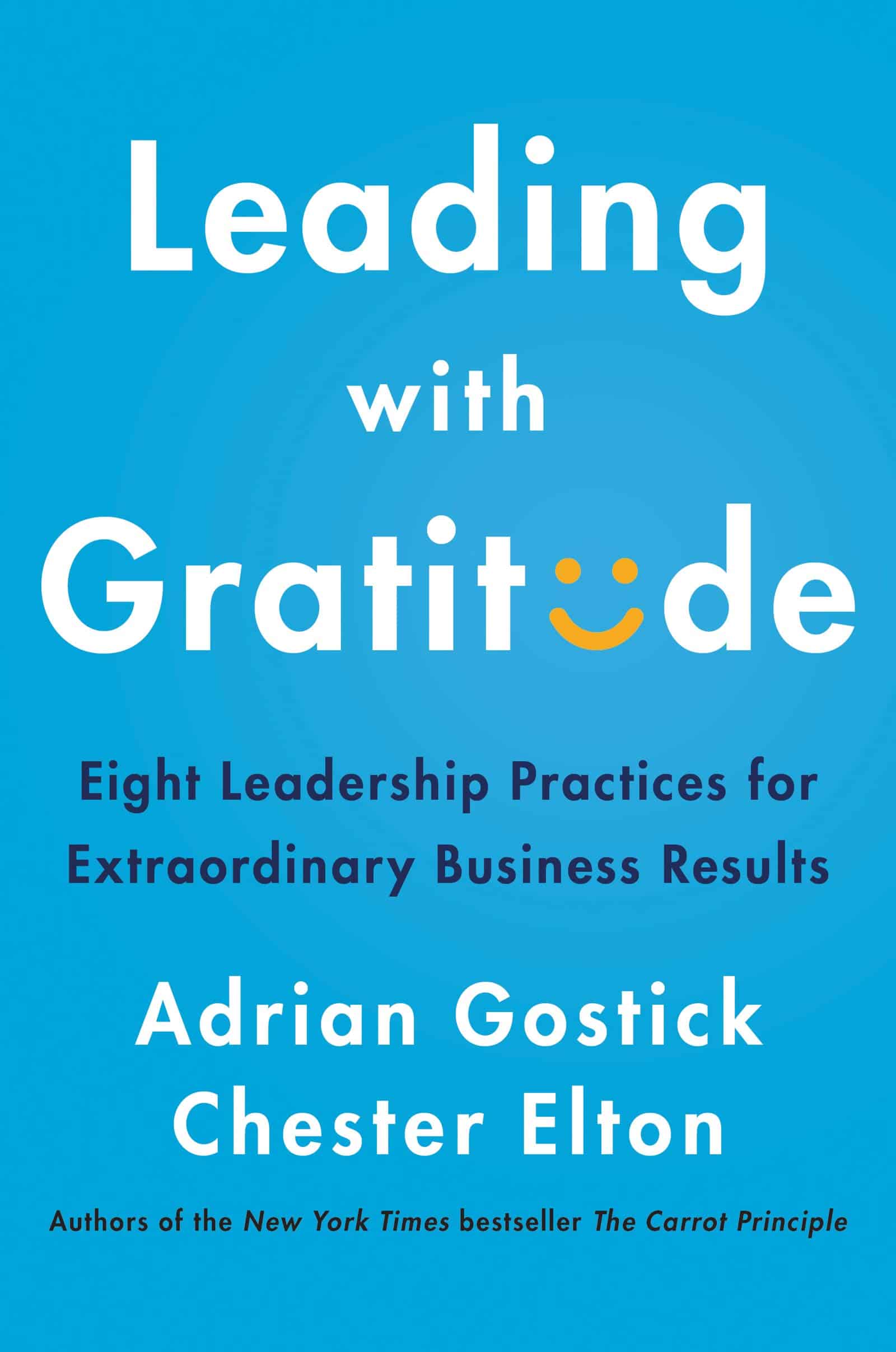 Leading with Gratitude
Adrian Gostick, Chester Elton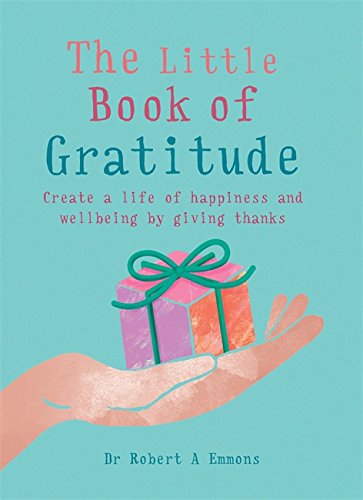 The Little Book of Gratitude
Robert Emmons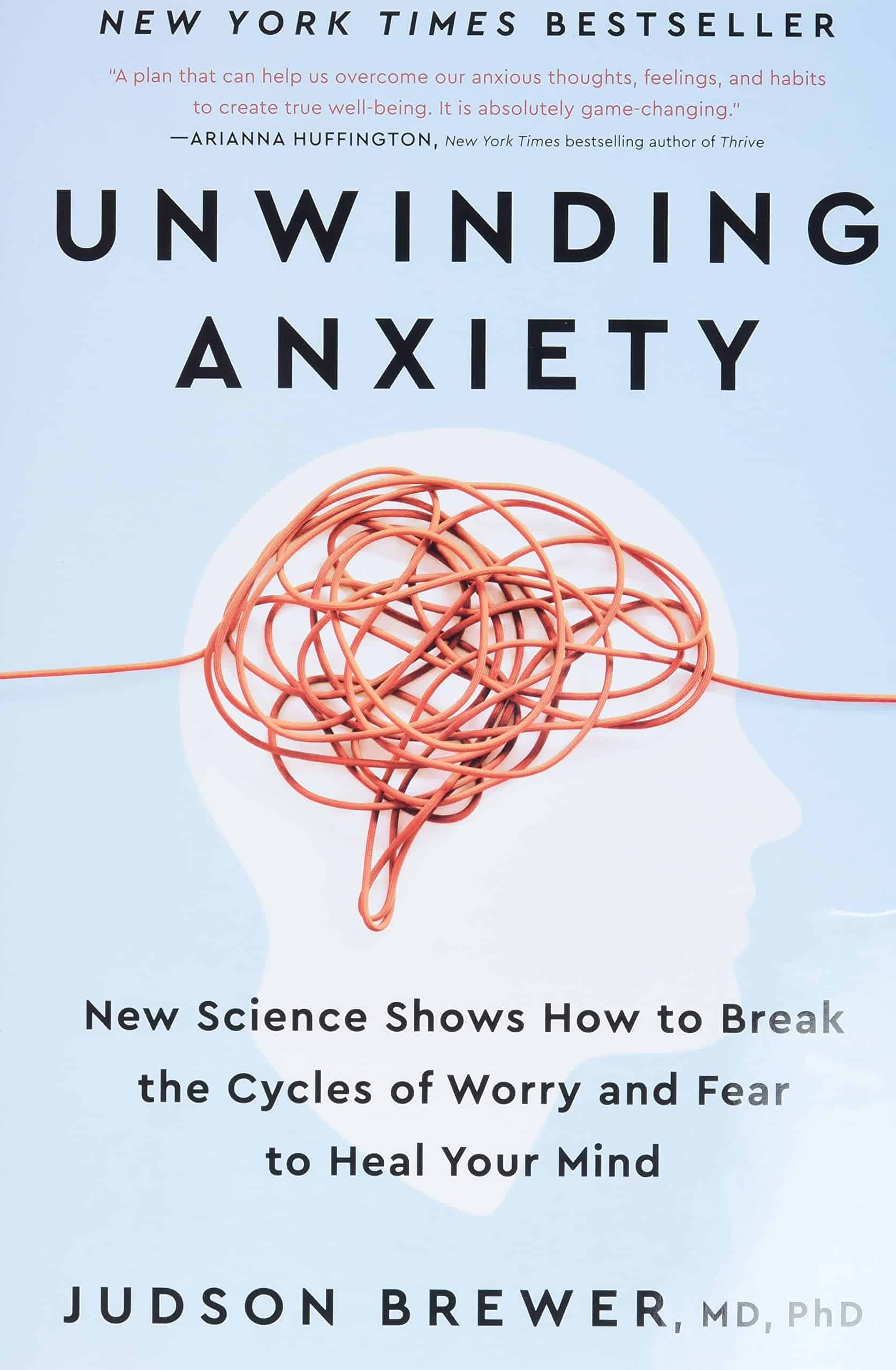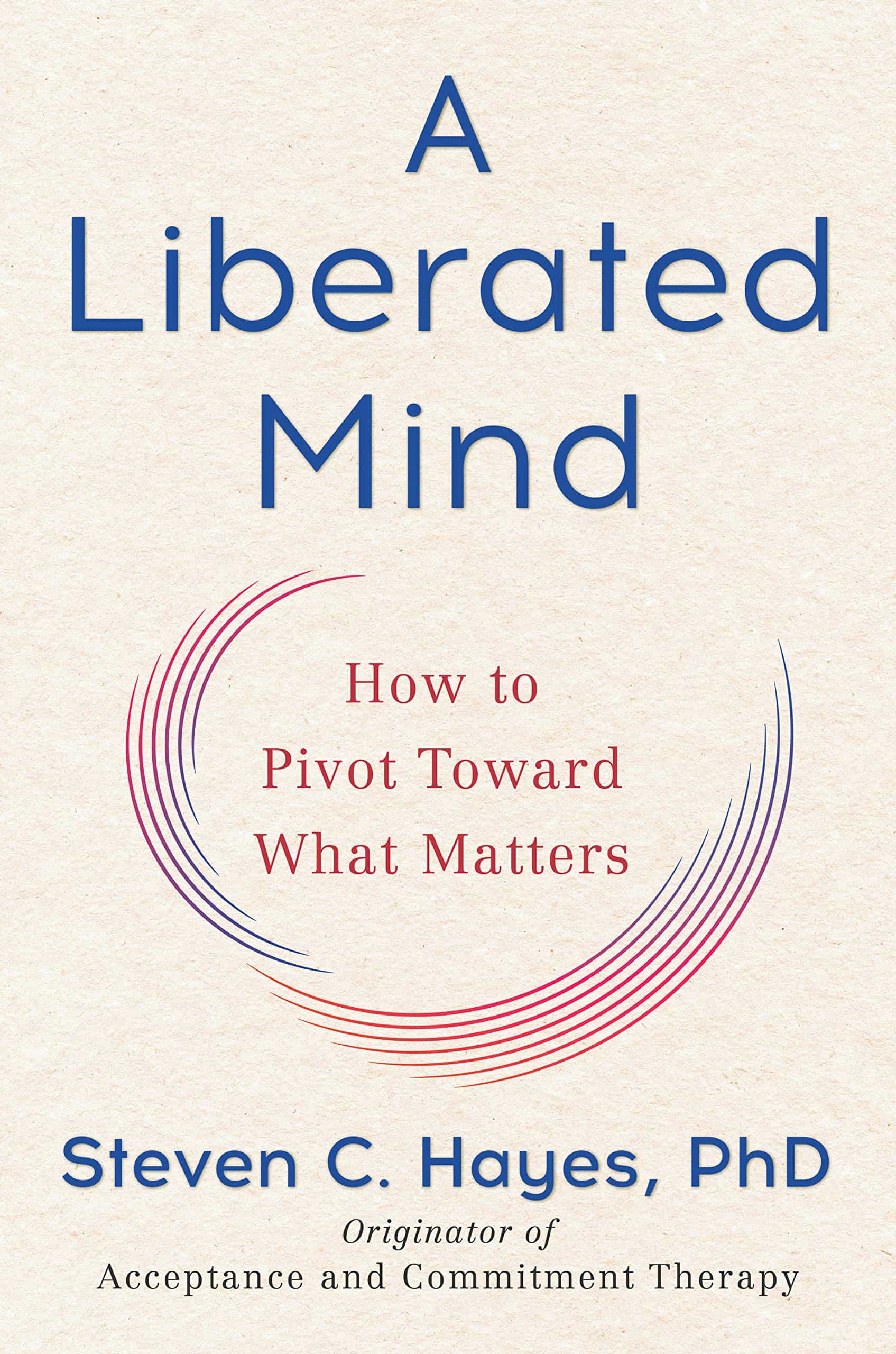 The Liberated Mind
Steven Hayes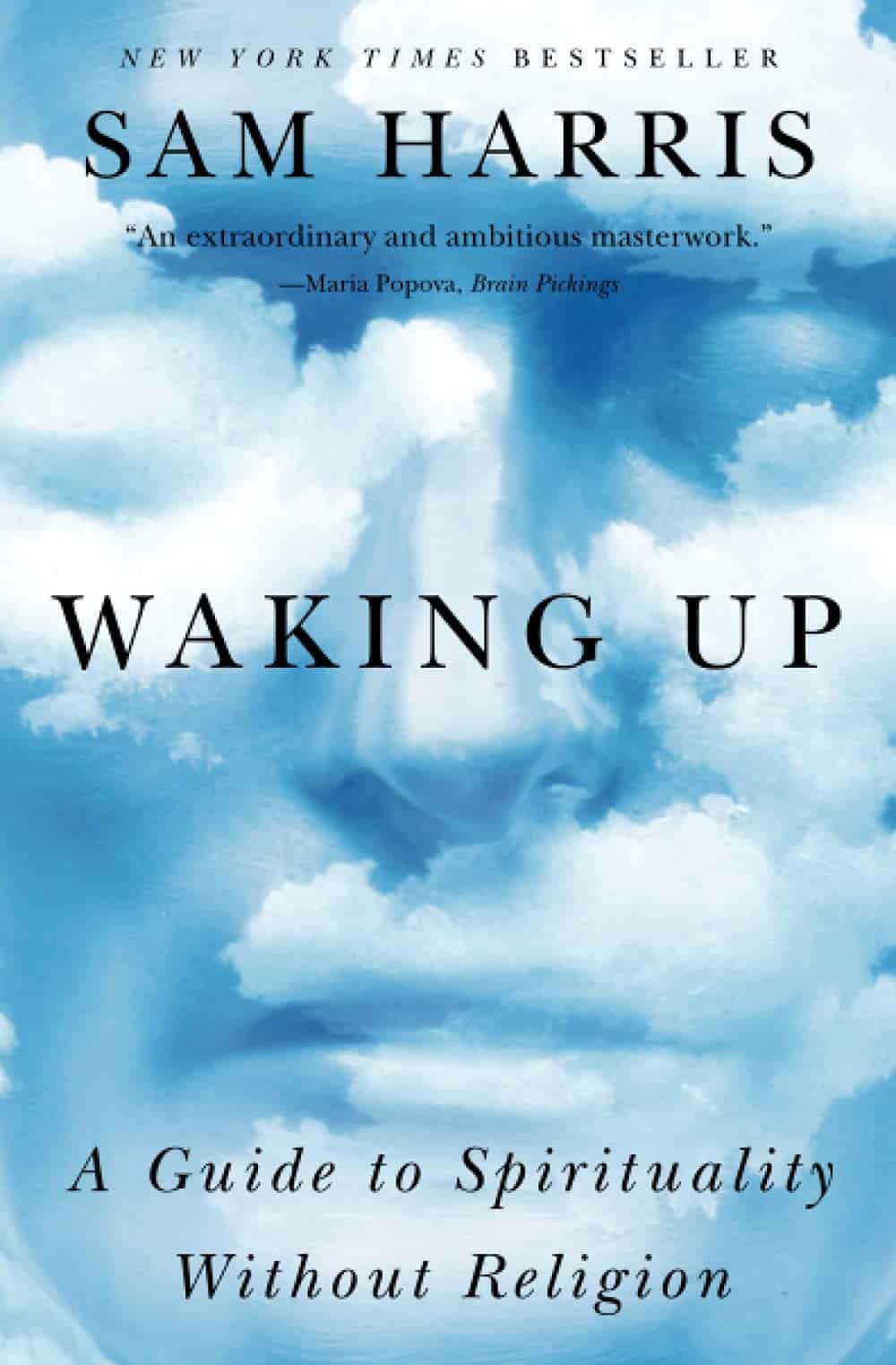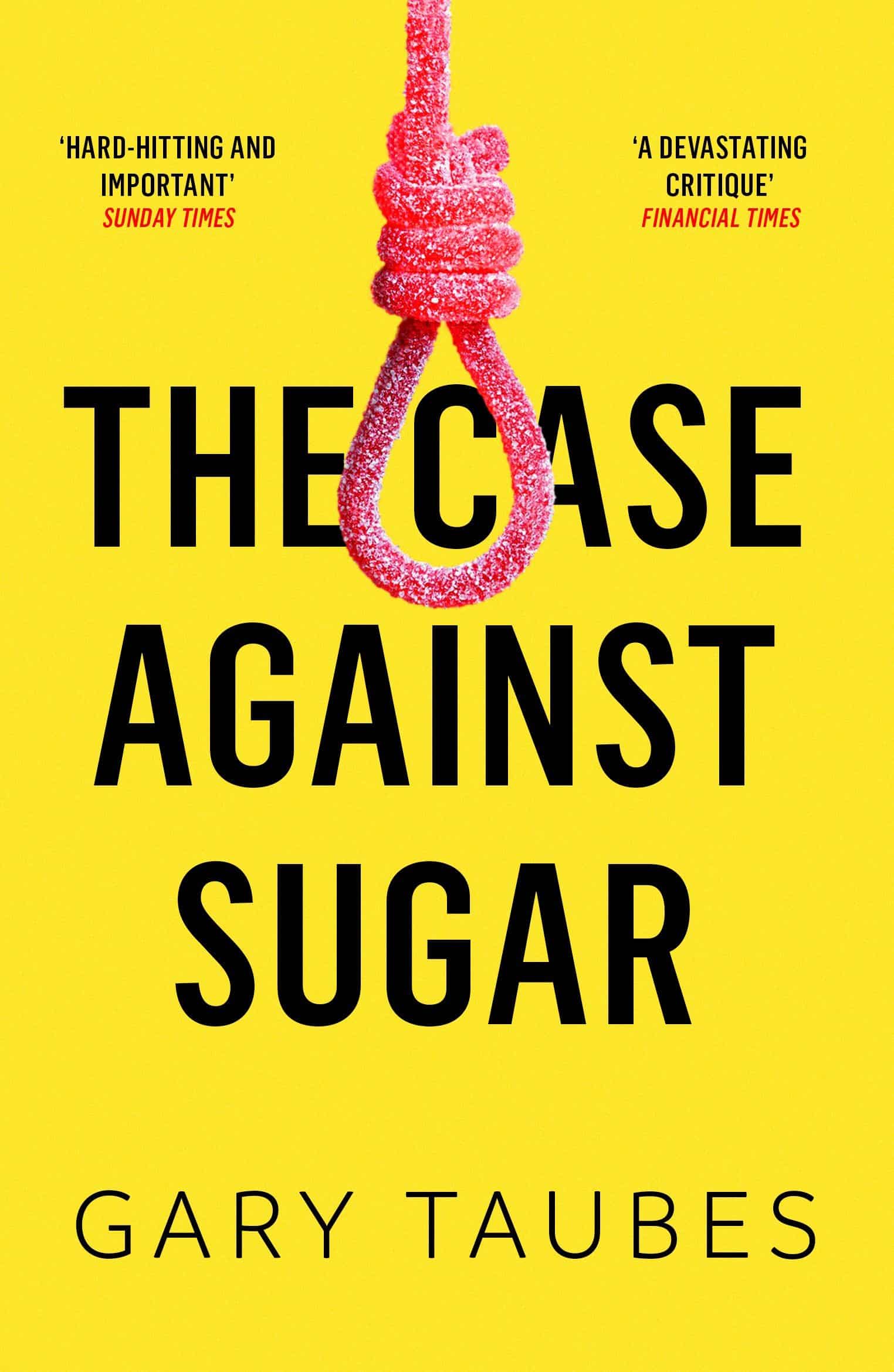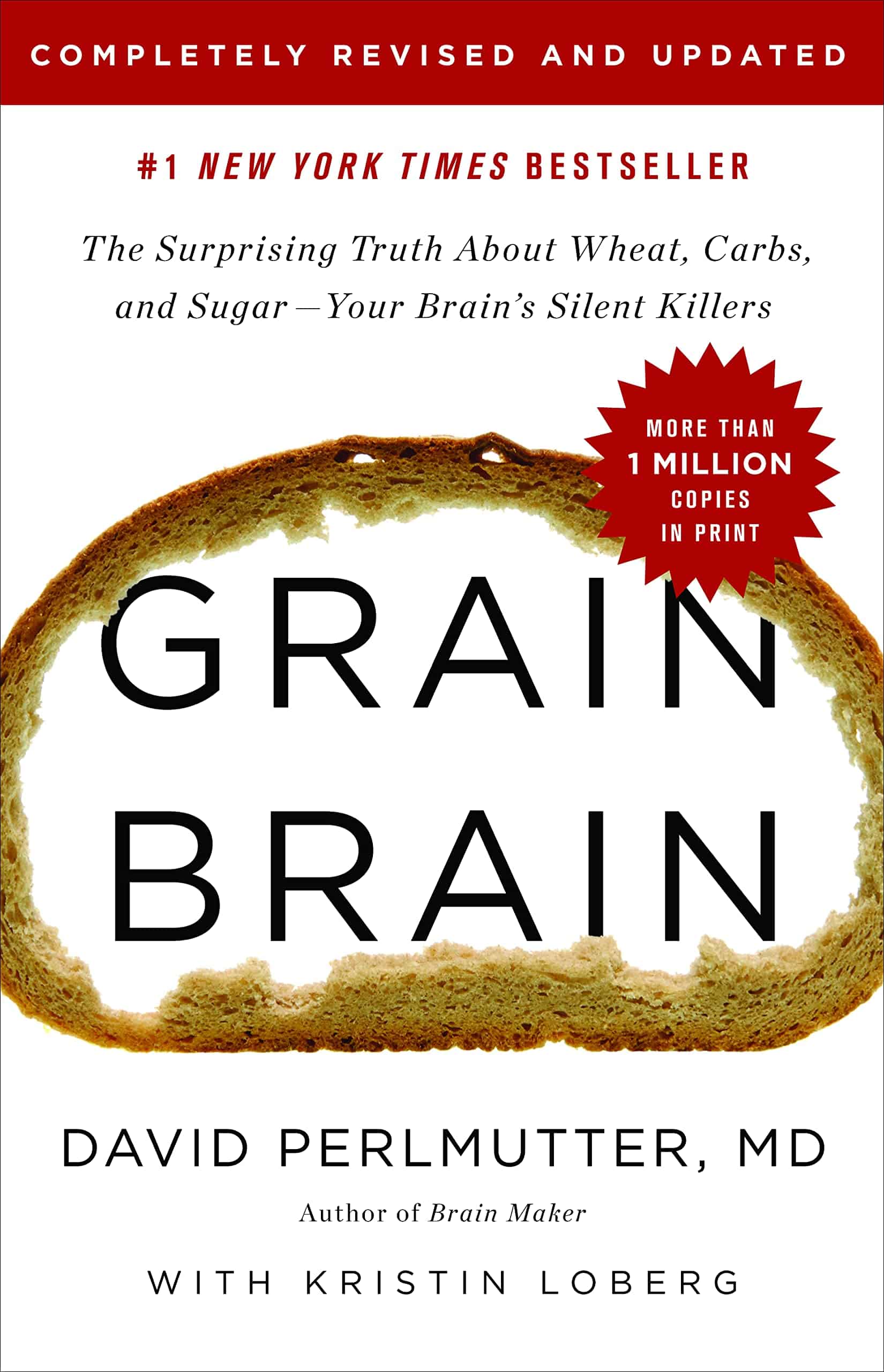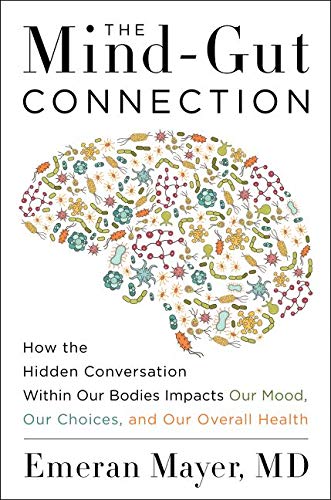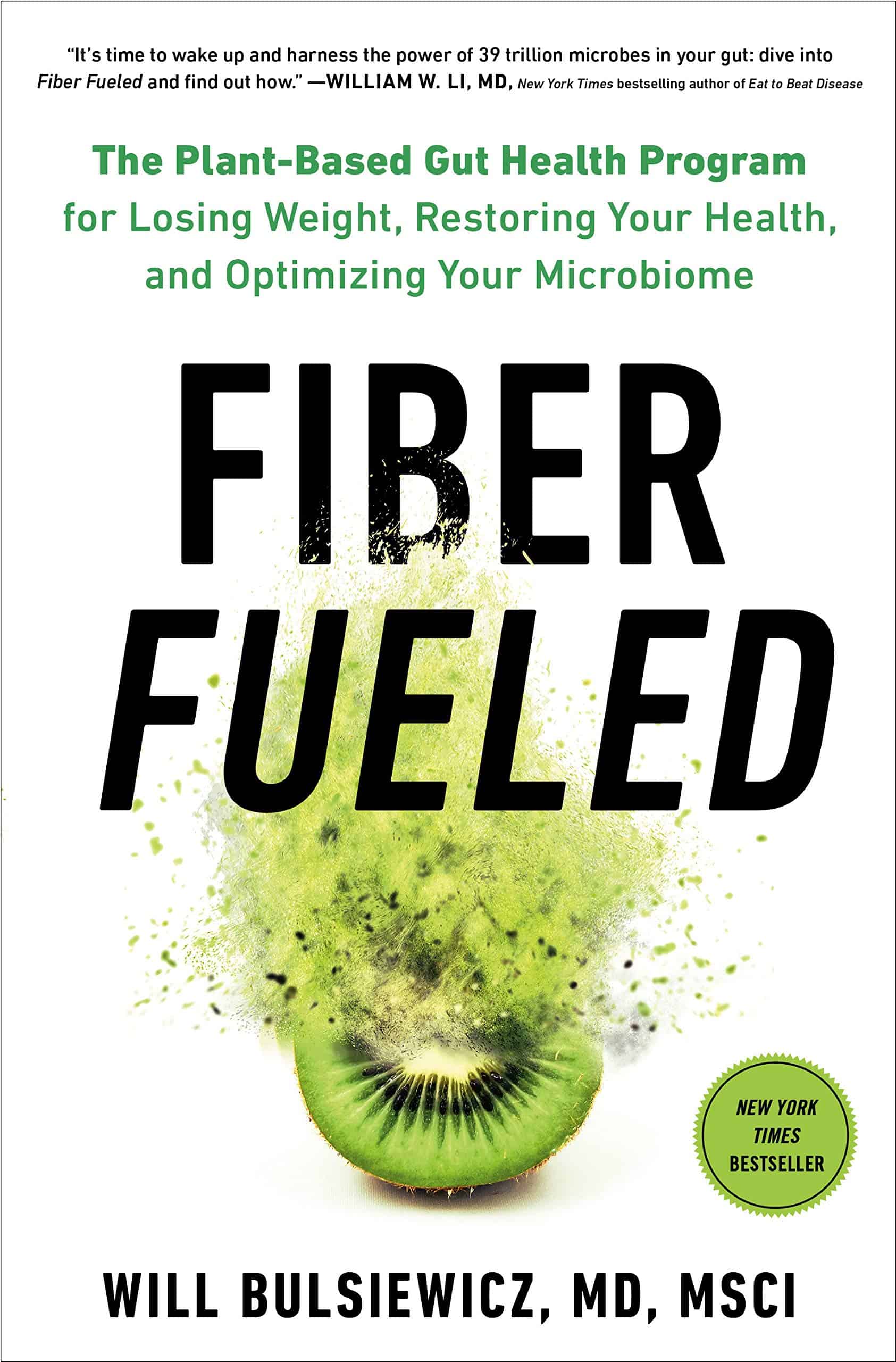 Fiber Fueled
Will Bulsiewicz, MD, MSCI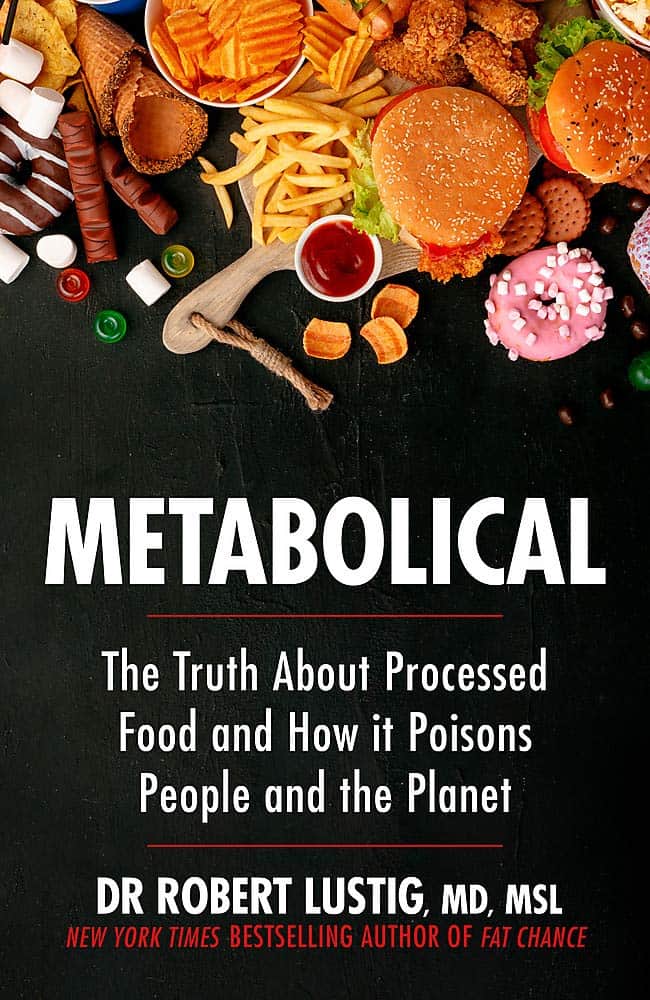 Metabolical
Dr. Robert Lustig, MD, MSL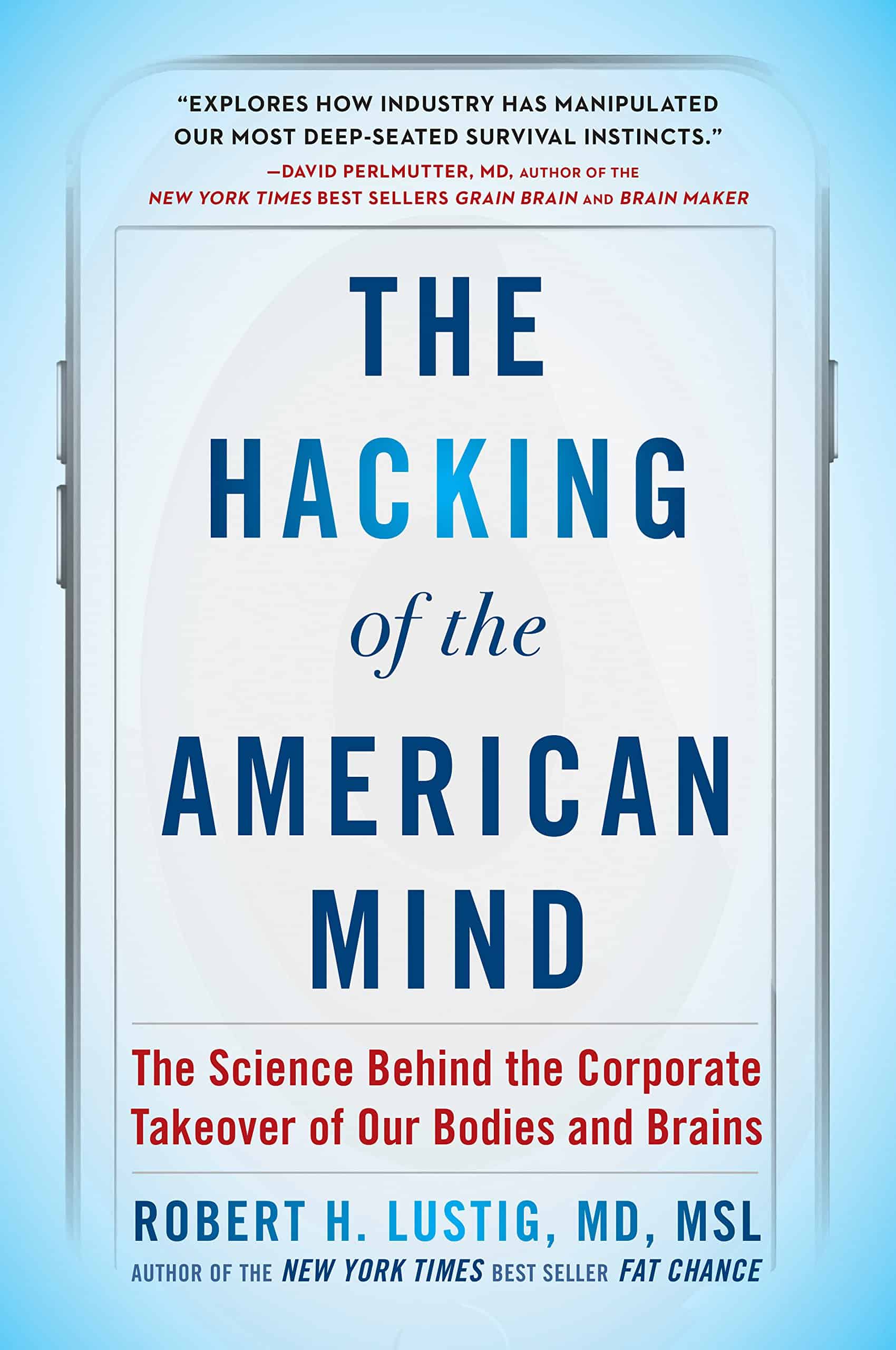 The Hacking of the American Mind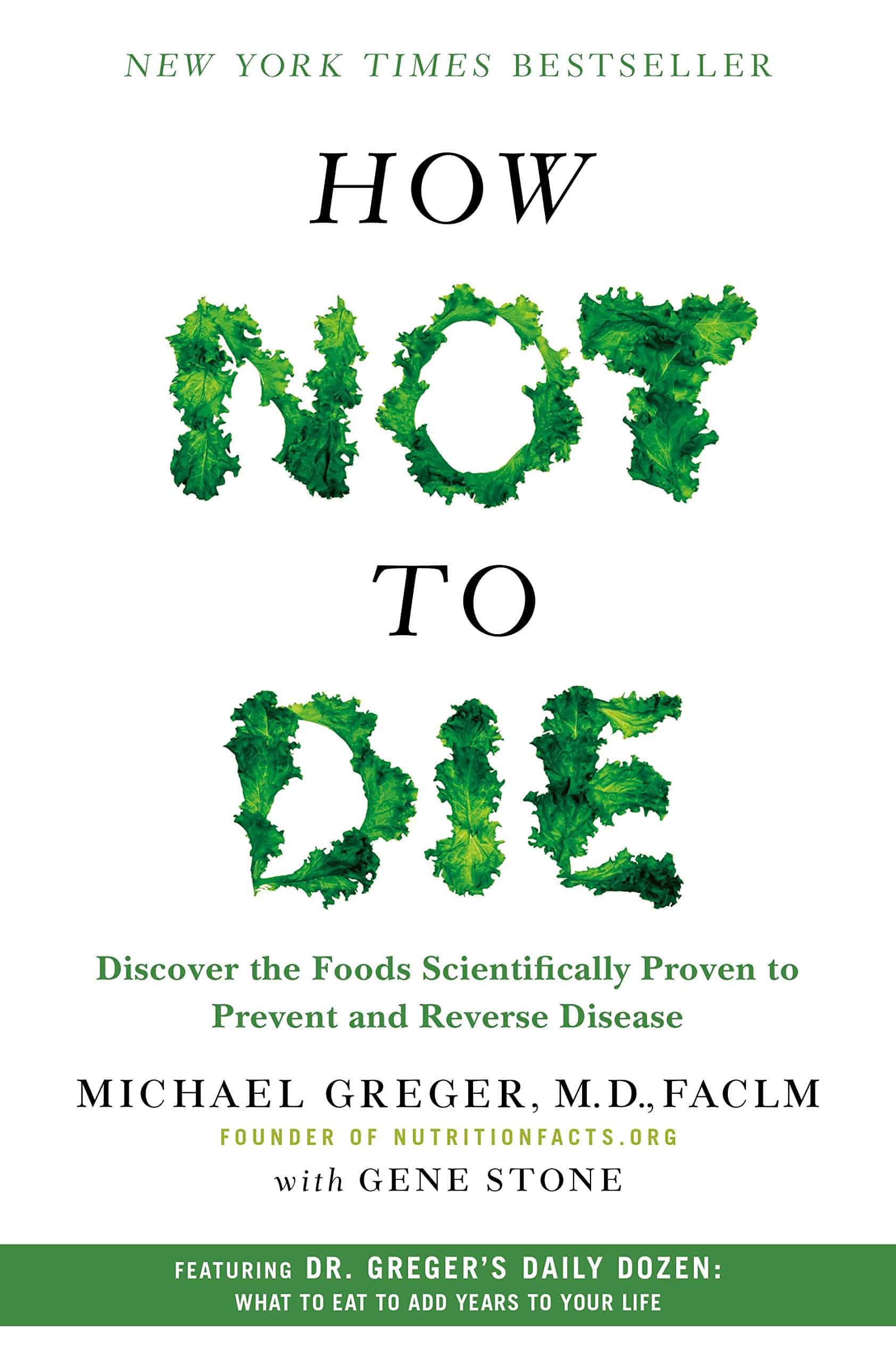 How Not to Die
Michael Greger, M.D., FALCM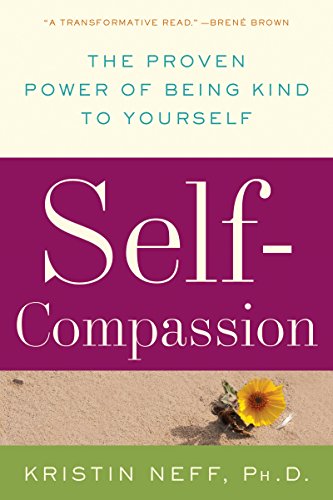 Self-Compassion: The Proven Power of Being Kind to Yourself
Kristen Neff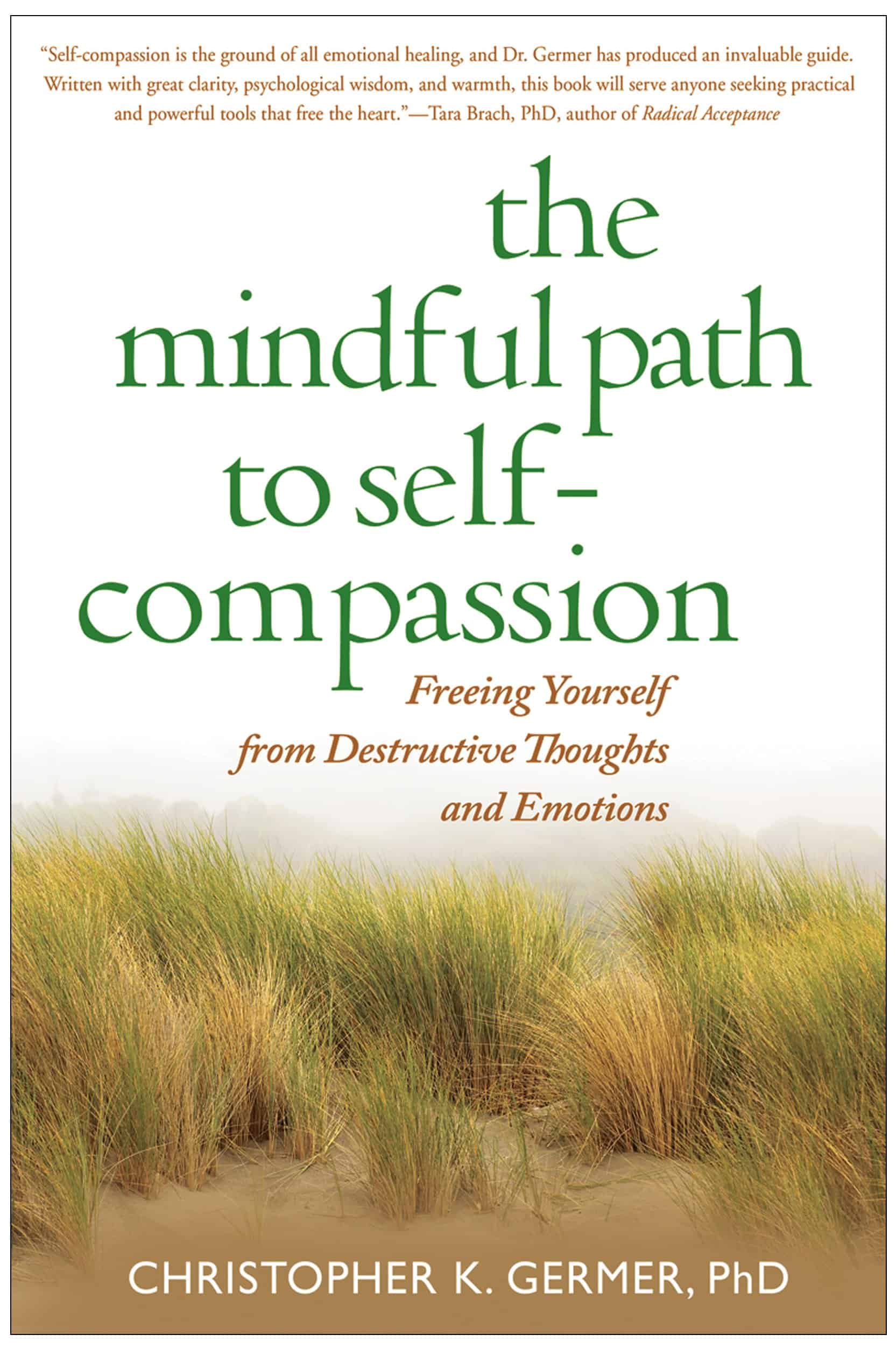 The Mindful Path to Self-Compassion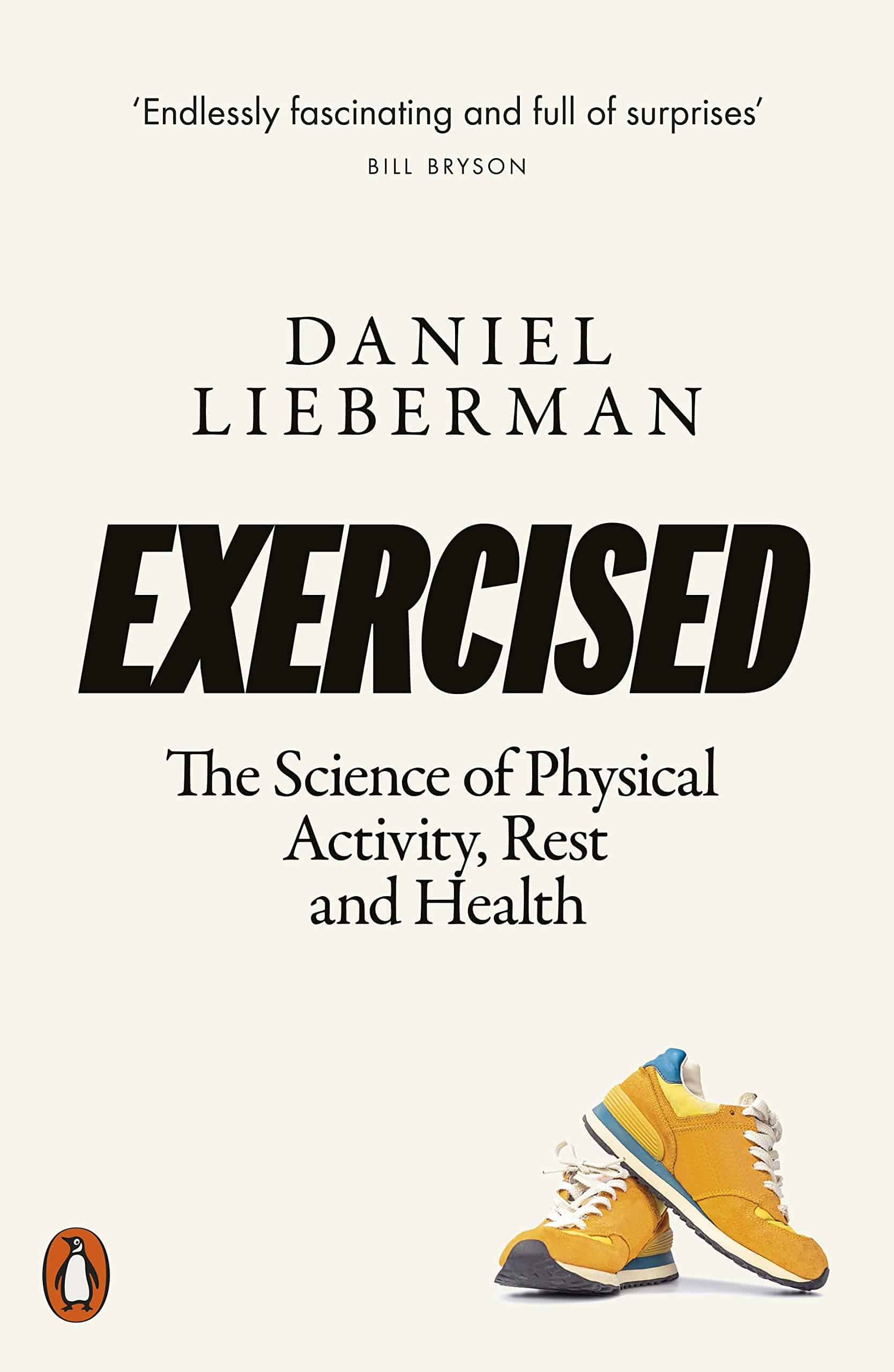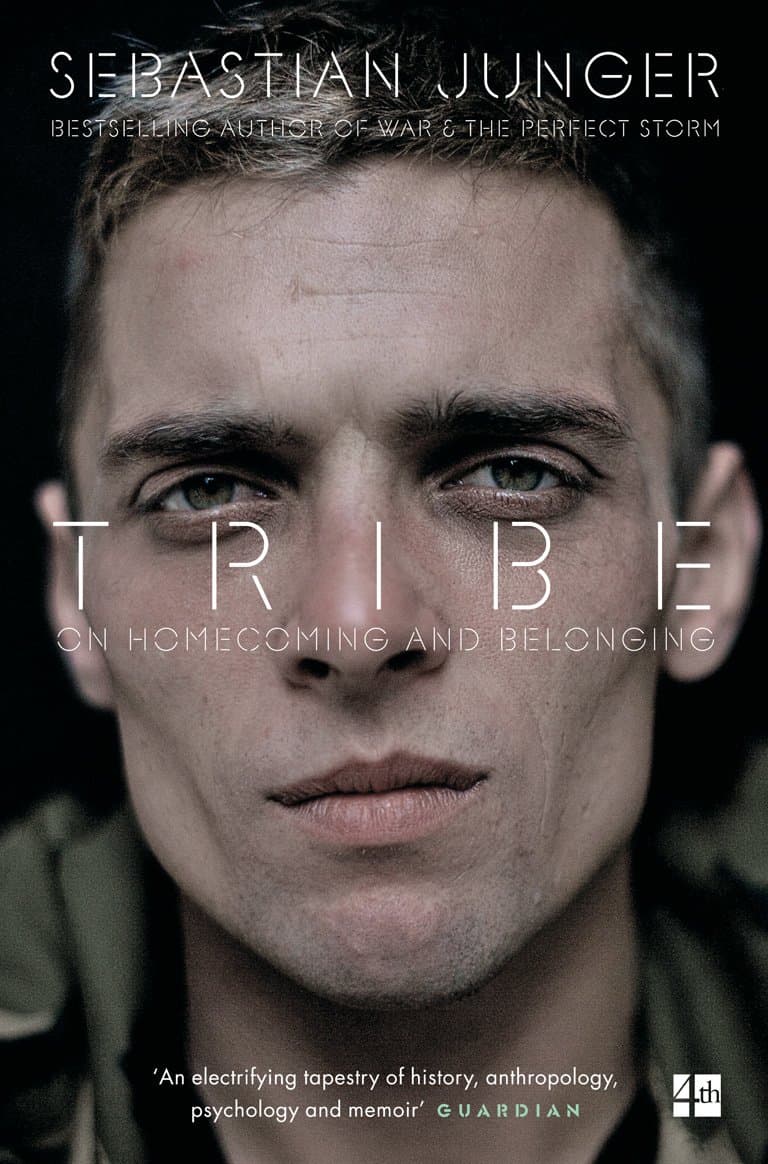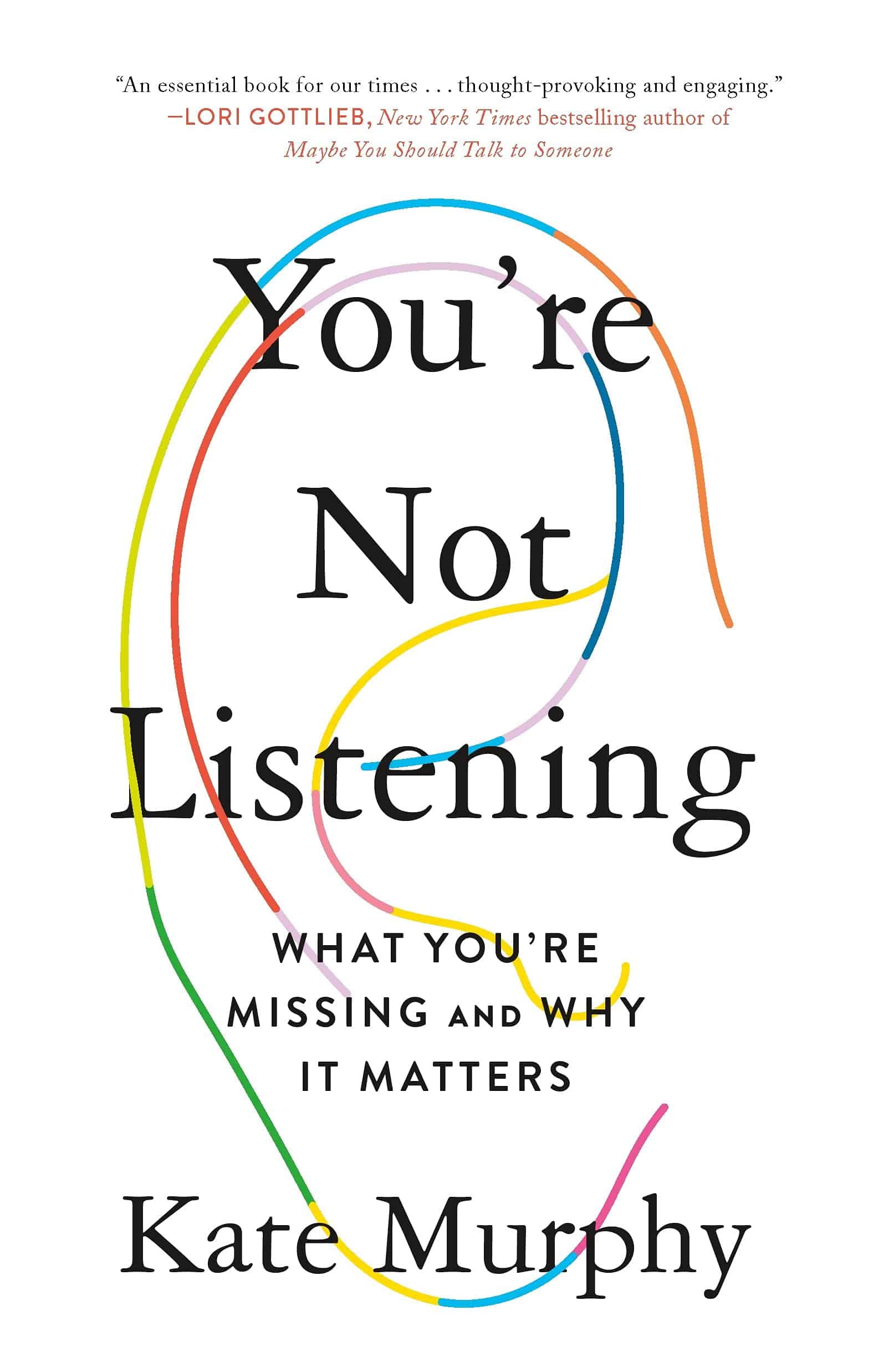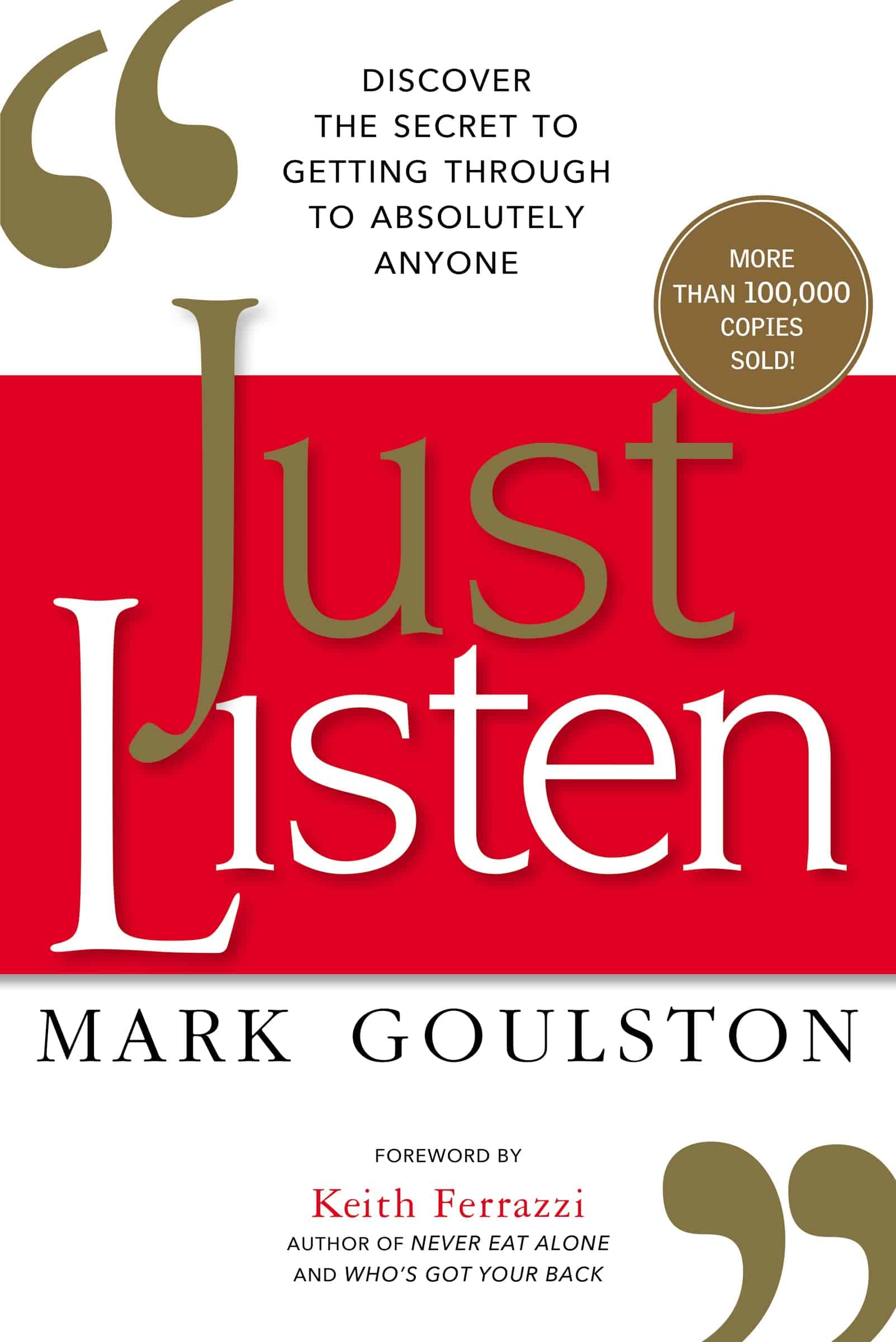 Just Listen
Mark Goulston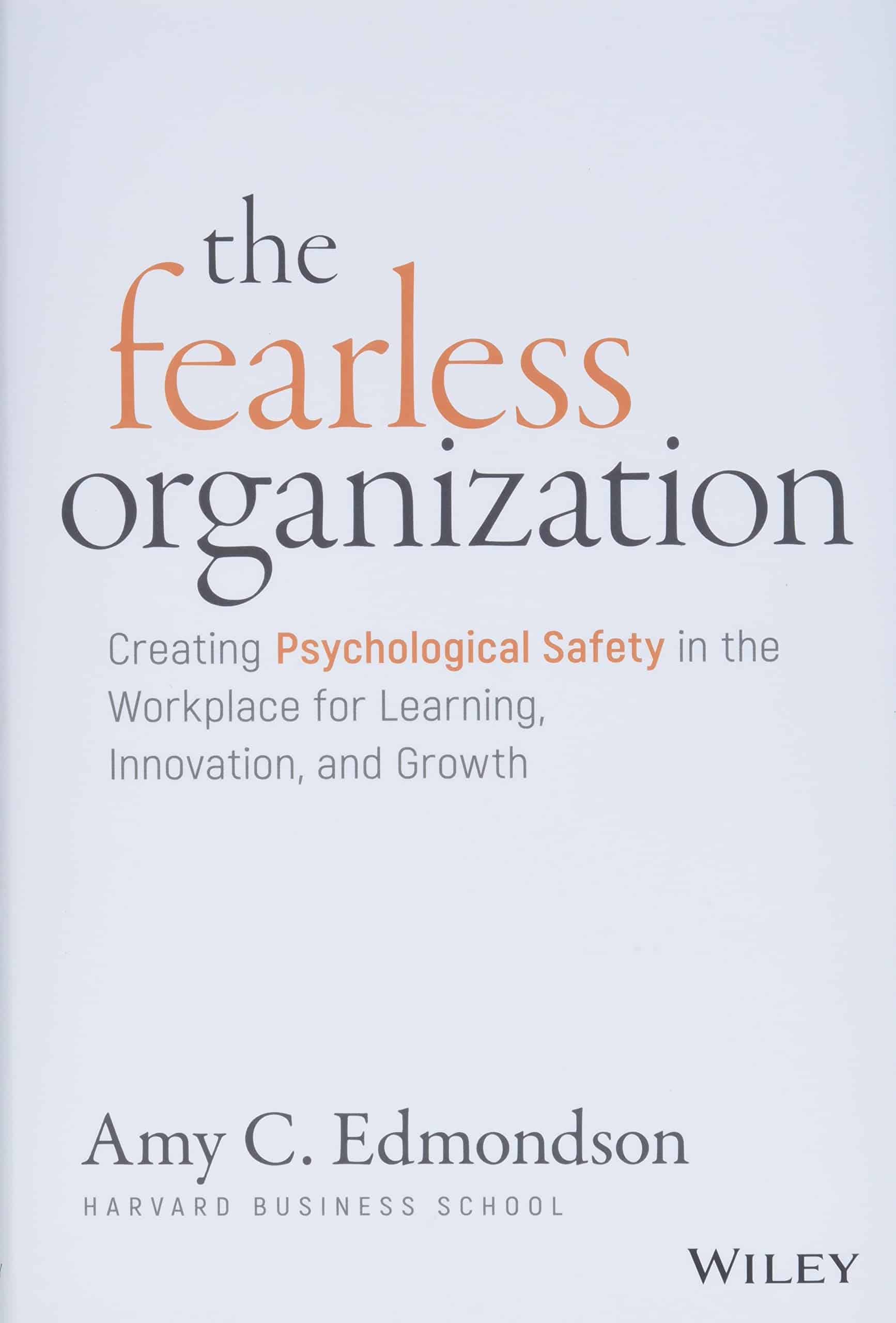 The Fearless Organization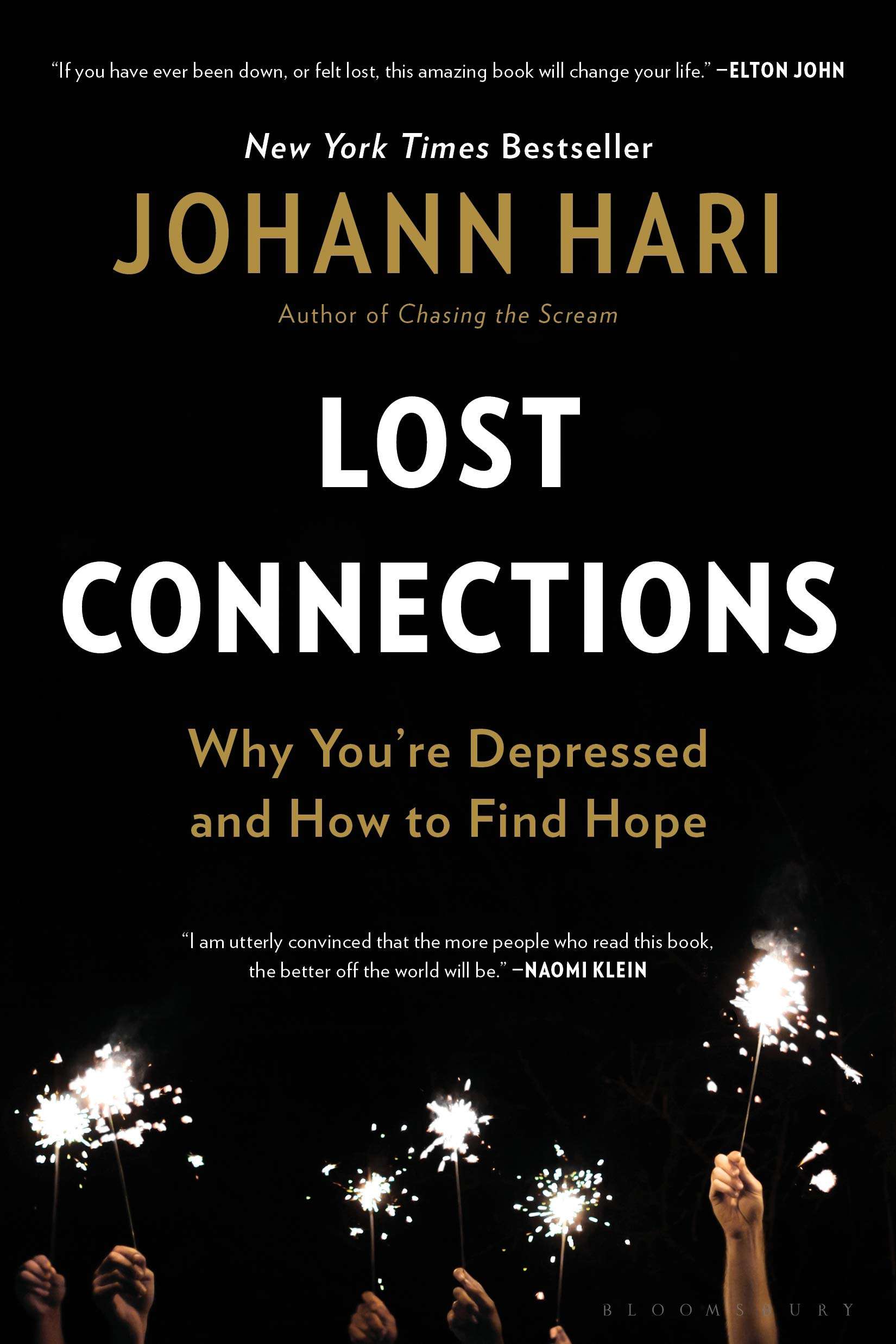 Lost Connections
Johann Hari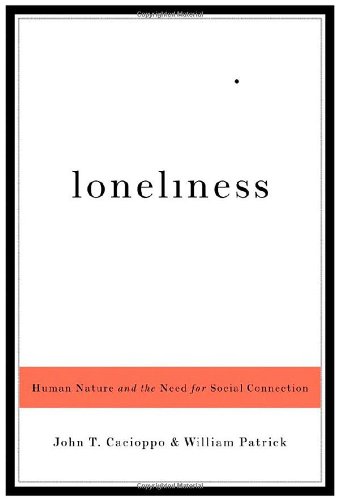 Loneliness: Human Nature and the Need for Social Connection
John Cacioppo and William Patrick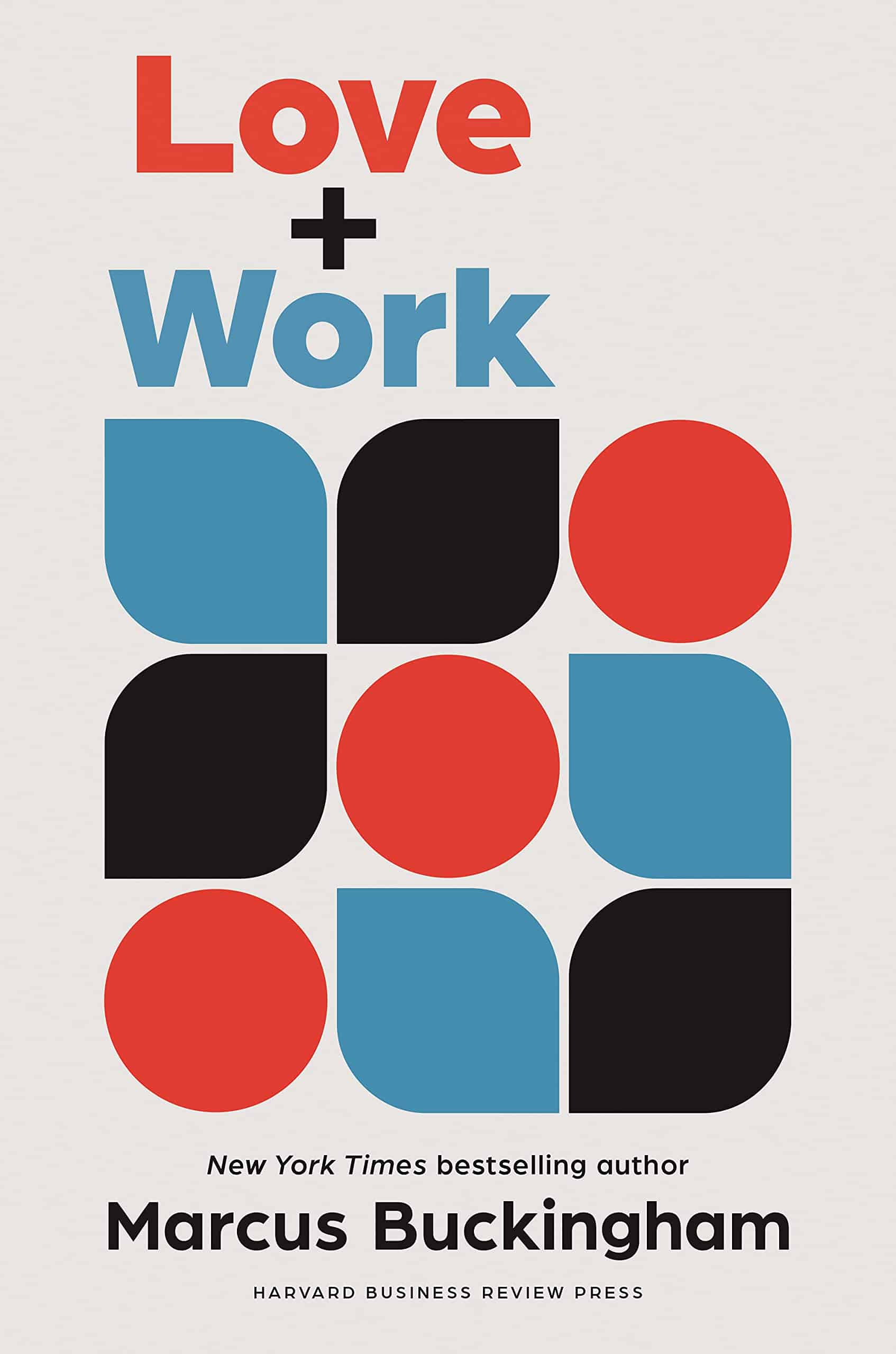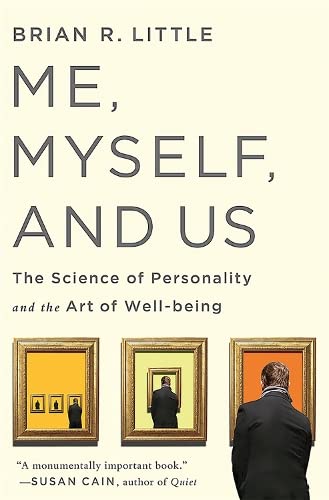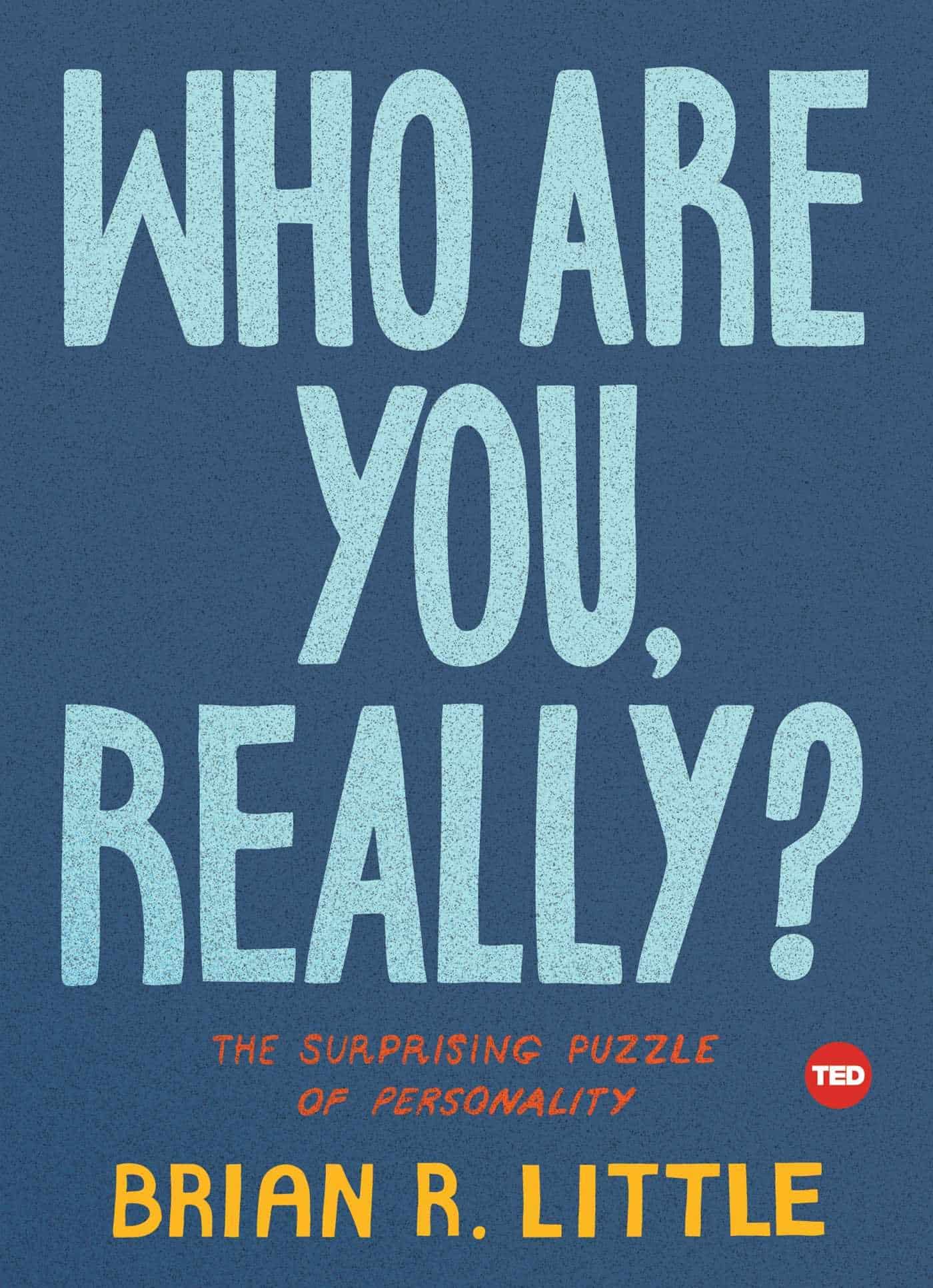 Who Are You, Really?
Brain Little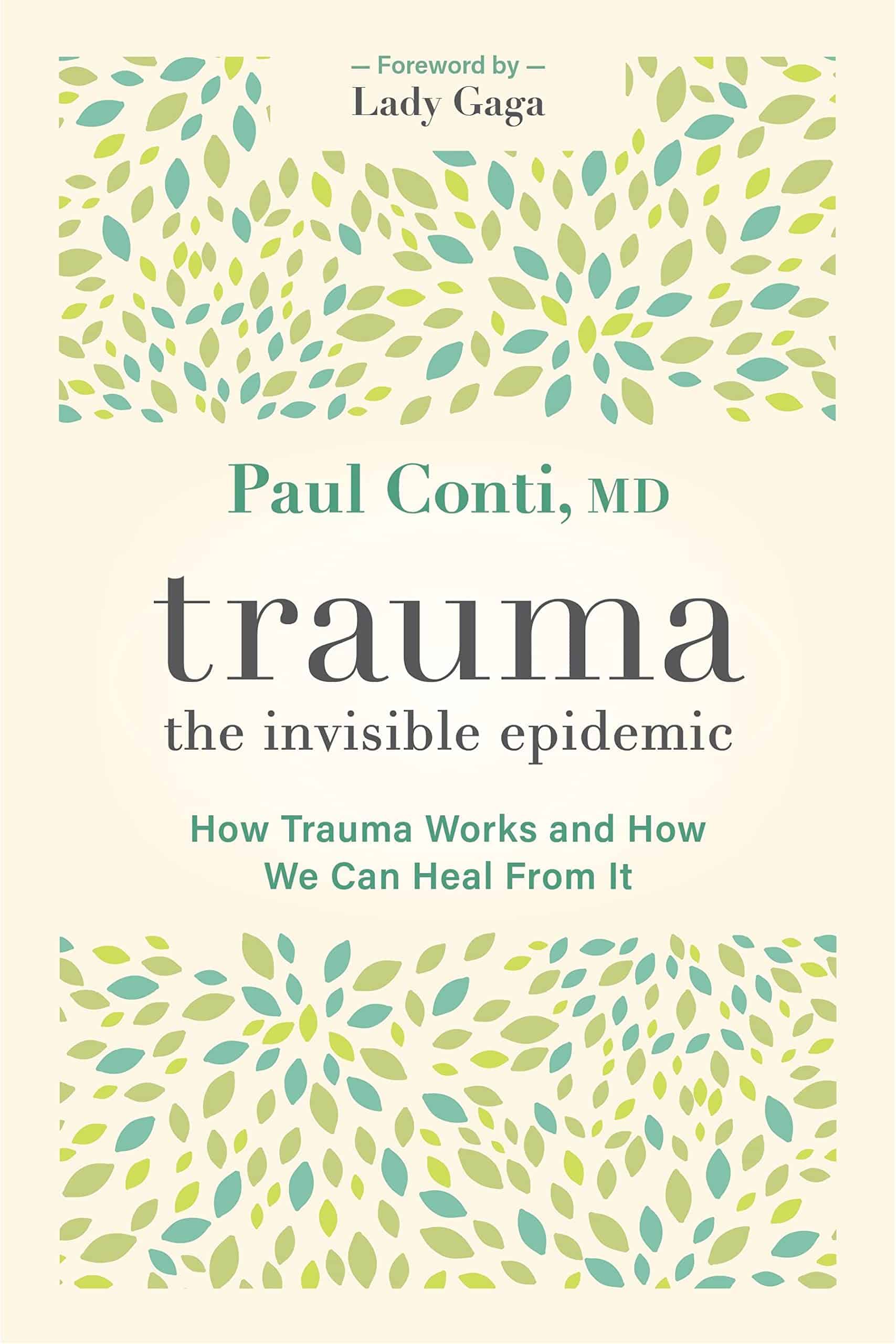 Trauma: The Invisible Epidemic
Paul Conti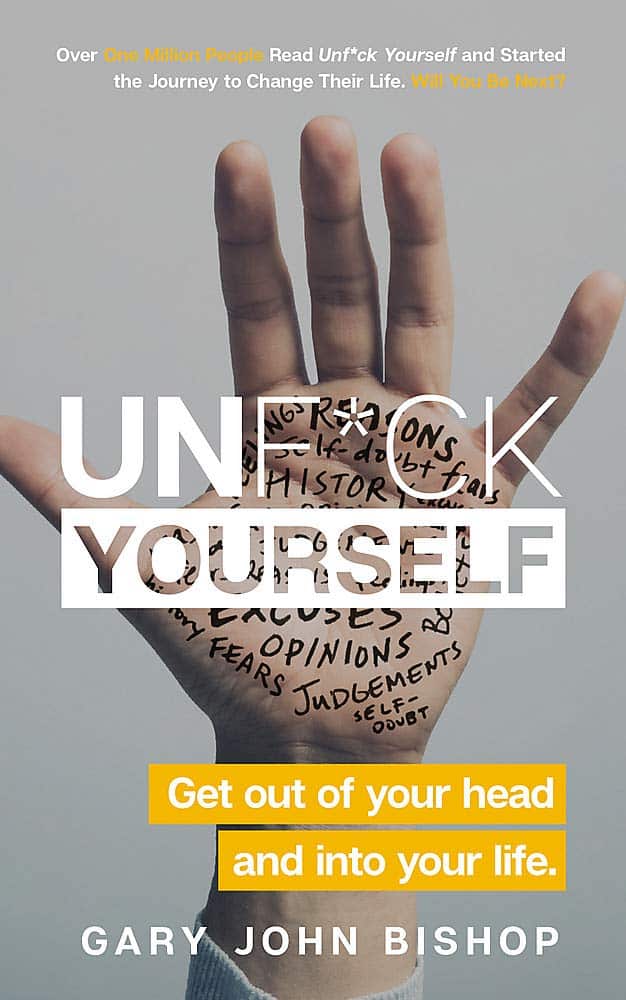 Unfu*k Yourself
Gary Bishop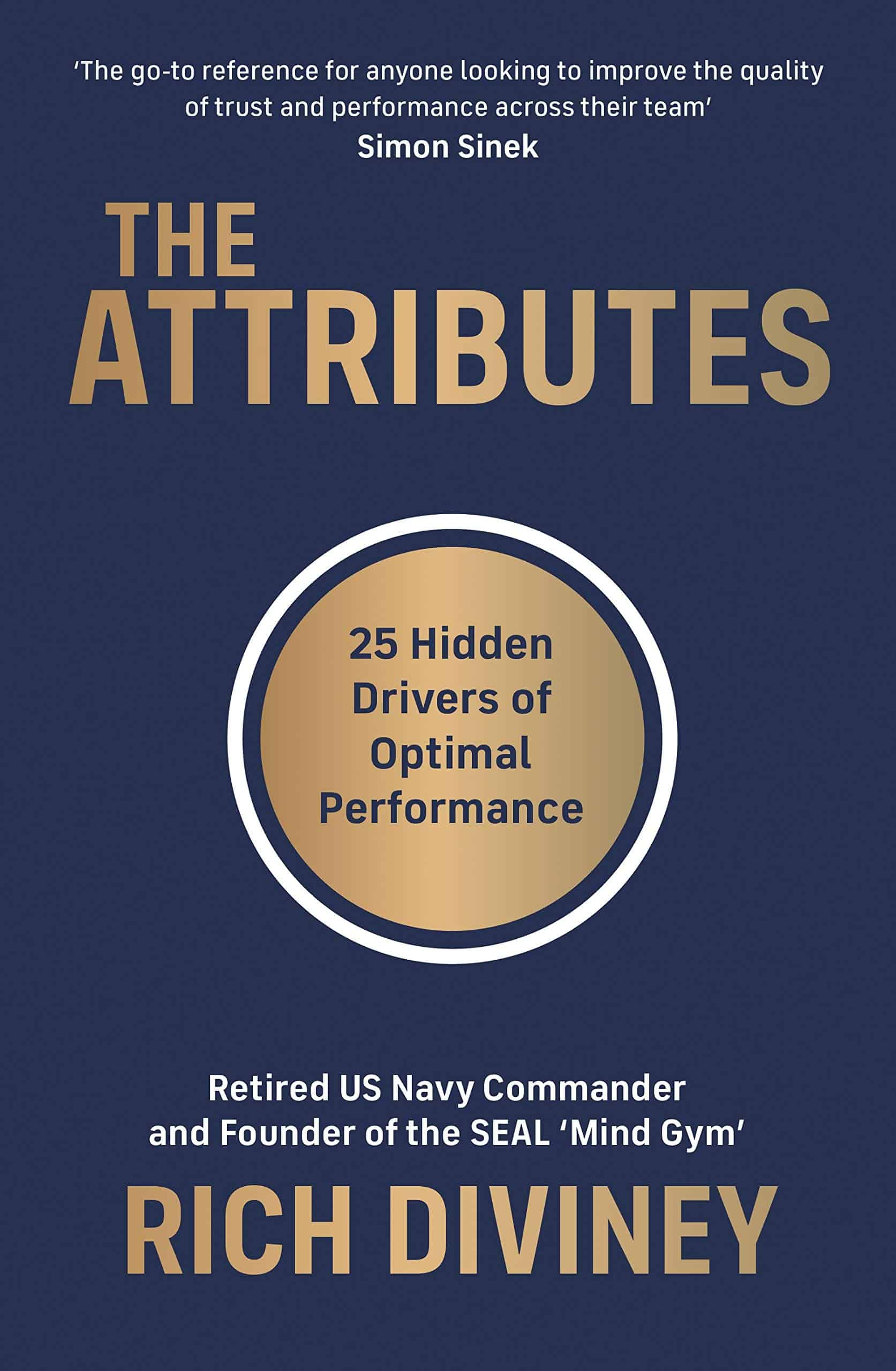 The Attributes: 25 Hidden Drivers of Optimal Performance
Rich Diviney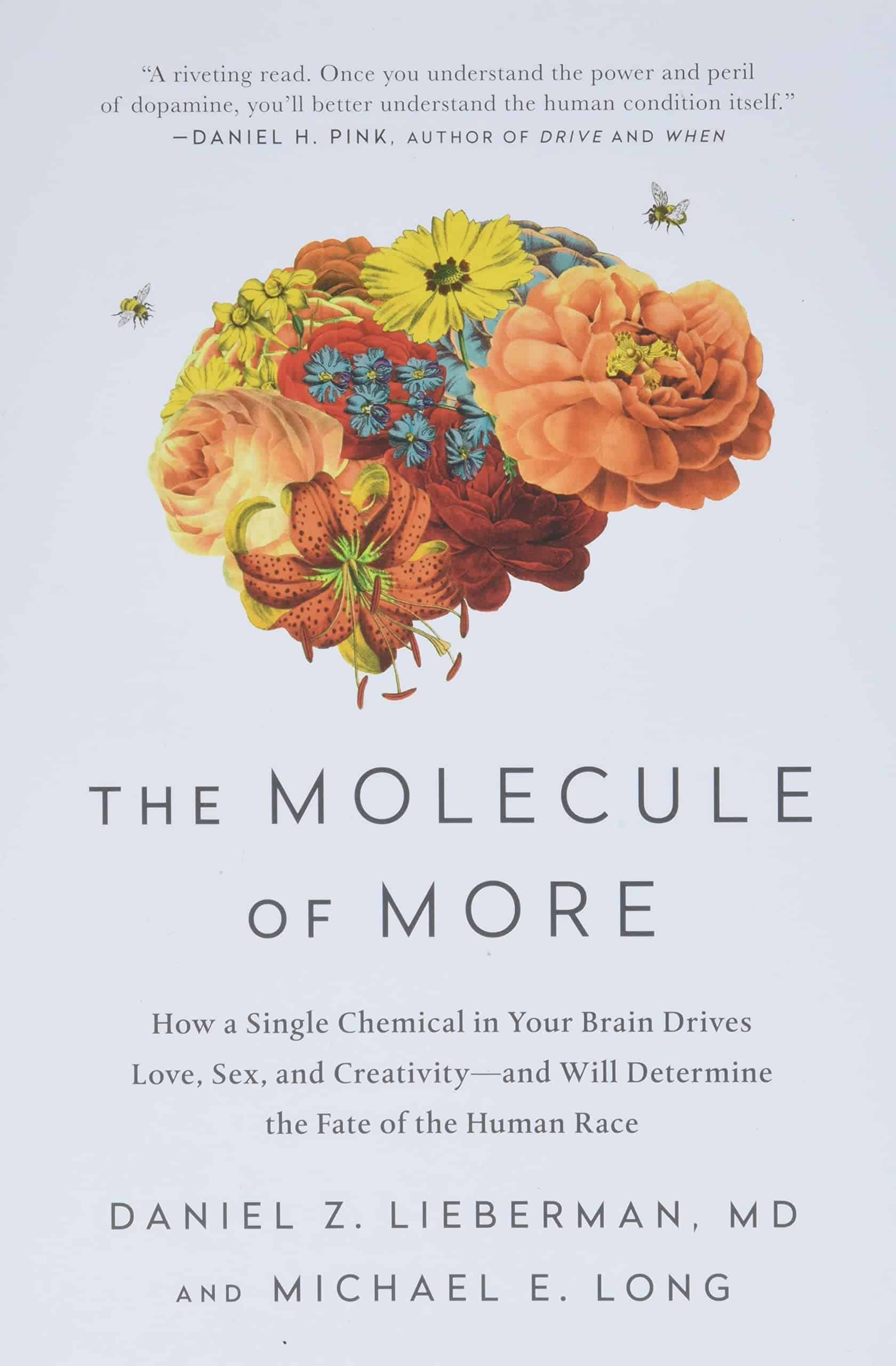 The Molecule of More
Daniel Lieberman and Michael Long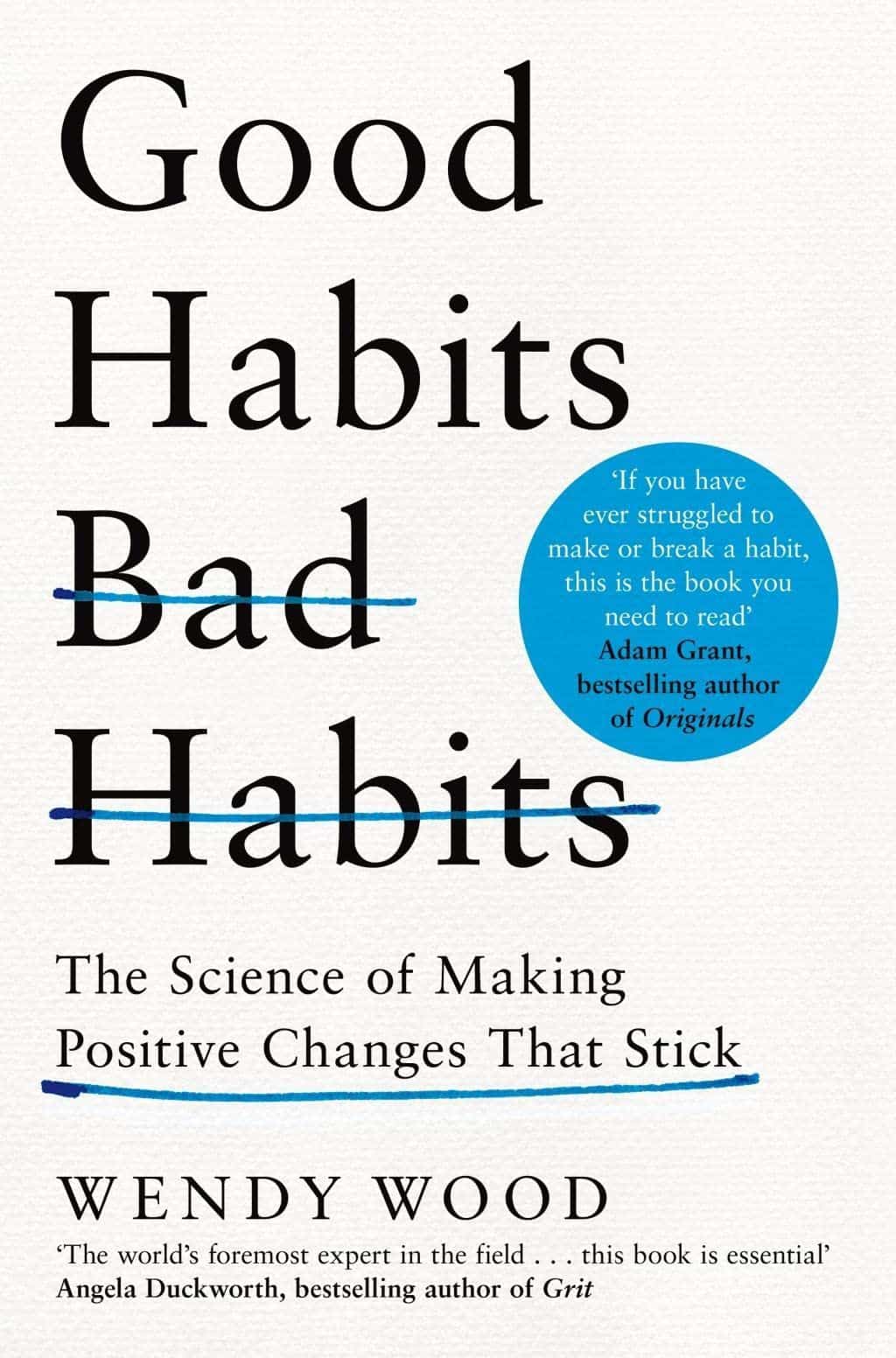 Good Habits, Bad Habits: The Science of Making Positive Changes That Stick
Wendy Wood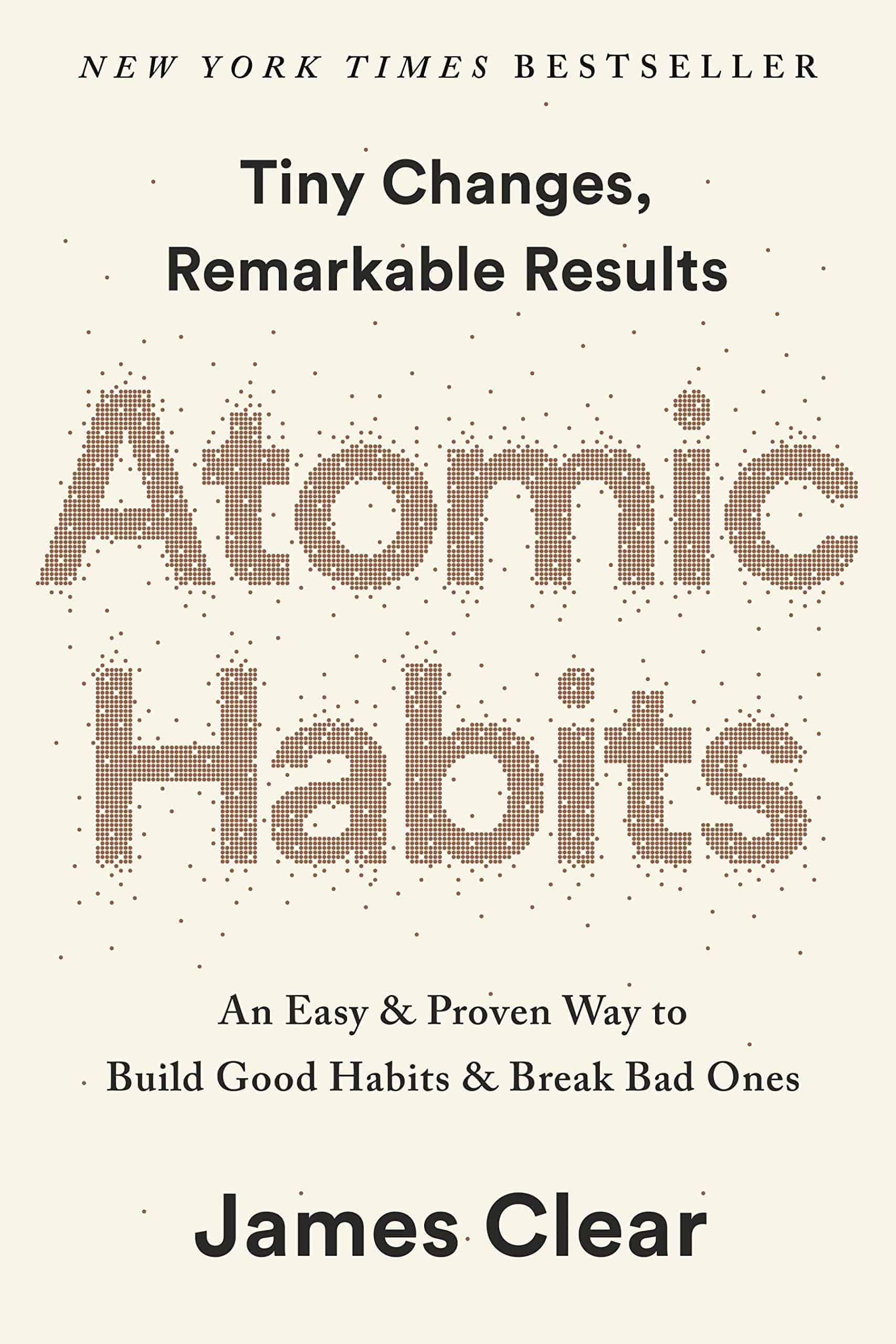 Connect With
Dr. Michael Maddaus
Find your clarity. Feel the difference. Get sh*t done.
– Coaching/Mentoring
– Speaking Engagements
– Podcast Guest
– Academic Manuscript Editing
– Group Coaching
– Consulting
"*" indicates required fields